Choose the perfect vacation rental
Save up to 57%
Best Vacation Home Deals Ajax
Compare the 105 properties available in Ajax and discover the ideal place for your getaway. All of the properties from the different providers are immediately compared by our algorithm , allowing you to save up to 53%.
Book Vacation Rentals with the Highest User Rating
Top-Rated Offers and Accommodations Ajax
Recommended Vacation Rentals Ajax
Find your perfect vacation rental Ajax: from $53 per night
Find Fantastic yet Inexpensive Rentals
Budget-friendly Rentals Ajax
Vacation rentals and apartments with air conditioning
Keep cool during your trip to Ajax and book a vacation rental with air conditioning.
Vacation rentals with Wi-Fi
Stay connected while traveling and book a Ajax accommodation with high-speed internet.
Vacation homes and cottages with a garden
Looking for vacation homes with a little extra outdoor space? Check out these accommodations Ajax with private yards.
Popular Rental Amenities Ajax
Finding a vacation rental with a pool shouldn't be too difficult Ajax. Nearly half of the rentals offer one. Additionally, more House rentals have pools than any other type of accommodation. They are a great choice if you go in a group of 6, as that is the number of people they can welcome on average. In Ajax, nearly all of the vacation rentals including a pool are situated close to the water.
7-Day Weather Forecast Ajax
Frequently Asked Questions
What is the typical price of a vacation home Ajax?
The starting price for House rentals or Bed & Breakfast rentals Ajax is $53 per night.
What is the typical availability of House rentals Ajax?
December has the highest availability of House rentals Ajax, so you can expect plenty of selection, even for last-minute bookings.
What are the most popular vacation home amenities Ajax?
Many travellers are searching for Internet, TV, and Pool when booking a vacation home Ajax.
How many House rentals and Bed & Breakfast rentals can I find Ajax?
Ajax has 105 House rentals and Bed & Breakfast rentals available to book.
Are there pet-friendly vacation rentals Ajax?
If you're travelling with a dog, over 16% of vacation rentals Ajax are pet-friendly.
We list offers from thousands of providers, including: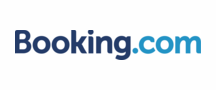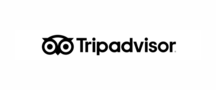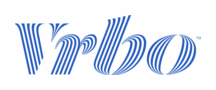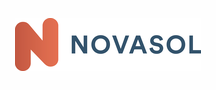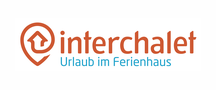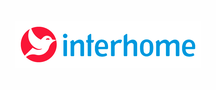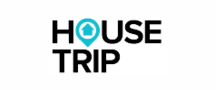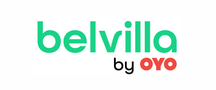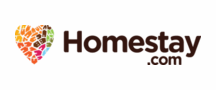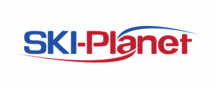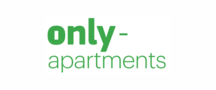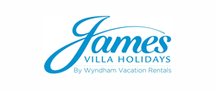 Vacation Destinations Near Ajax
Explore More Vacation Ideas