Choose the perfect vacation rental
Save up to 23%
Best Vacation Home Deals Aurora
Discover a rental matching your expectations among the 33 great properties from more than 13 vacation rental websites in Aurora. All of the offers from our partner websites are directly compared by our algorithm to help you save up to 23%.
Book Vacation Rentals with the Highest User Rating
Top-Rated Offers and Accommodations Aurora
Recommended Vacation Rentals Aurora
Find your perfect vacation rental Aurora: from $73 per night
Find Fantastic yet Inexpensive Rentals
Budget-friendly Rentals Aurora
Vacation rentals with a fireplace
Get warm and cozy on cold winter nights Aurora by booking a vacation home with a fireplace.
Vacation homes and cottages with a garden
Looking for vacation homes with a little extra outdoor space? Check out these accommodations Aurora with private yards.
Vacation rentals with Wi-Fi
Stay connected while traveling and book a Aurora accommodation with high-speed internet.
Popular Rental Amenities Aurora
Many users pay a closer look at the vacation rentals including a pool. More than two-thirds of the properties have one. Interestingly, HomeToGo's data shows that more hotel rooms include a pool than apartment rentals. In addition, they can host 3 people, on average, while apartment rentals with pools can welcome an average of 2 guests. Among these properties, 100 of them are situated within 2 kilometres of water.
7-Day Weather Forecast Aurora
Frequently Asked Questions
What is the typical price of a vacation home Aurora?
Accommodation prices Aurora start at $73 per night.
What is the typical availability of Private rooms Aurora?
We found 33 vacation homes Aurora available for your next trip.
What are the most popular vacation home amenities Aurora?
When looking to book a vacation home Aurora, the most requested amenities include Internet, TV, and Pool.
How many Private rooms and Apartment rentals can I find Aurora?
Aurora has 33 Private rooms and Apartment rentals available to book.
Are there pet-friendly vacation rentals Aurora?
Yes, there are 3 pet-friendly vacation rentals Aurora, with an average nightly price of $591.
We list offers from thousands of providers, including: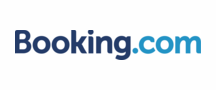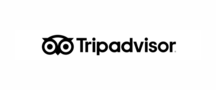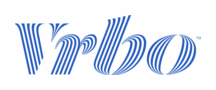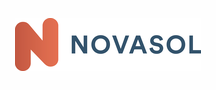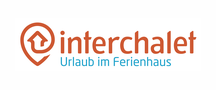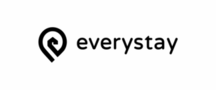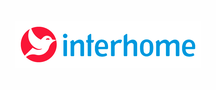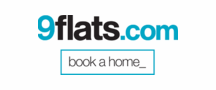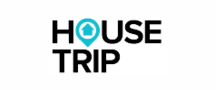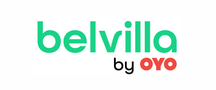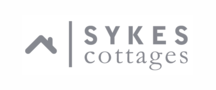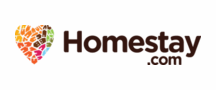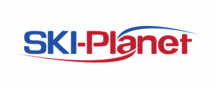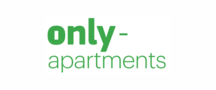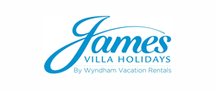 Vacation Destinations Near Aurora
Explore More Vacation Ideas