Choose the perfect vacation rental
Recommended Vacation Rentals Barry's Bay
Find your perfect vacation rental Barry's Bay: from $80 per night
Vacation rentals and apartments with air conditioning
Vacation rentals with Wi-Fi
Vacation rentals with a fireplace
Popular Rental Amenities Barry's Bay
Barry's Bay is a wonderful spot for pet owners, as 12 properties Barry's Bay allow you to bring your pet. If this is a top requirement for you, have a look at the motel Barry's Bay. It is the most pet-friendly property type there. There's no need to look only outside the city for a rental, as a few of the pet-friendly properties are centrally located (less than 2 kilometres from the city centre).
Discover Natural Beauty and Adventure from a Barry's Bay Vacation Home
Situated on the shores of the Madawaska River, Barry's Bay is a small community that offers so much to see and do for visitors of all ages. Whether you're traveling alone, or with friends and family, Barry's Bay boasts a great range of accommodation options, ranging from cosy cottages to larger homes with spectacular views over the surrounding countryside.
What are the best places to discover the arts and culture of Barry's Bay?
Art and Culture at Barry's Bay: Local Art and Heritage Centres
Learn about the rich history of the Madawaska Valley as well as its contemporary arts scene at The Railway Station Museum and Art Gallery, located in the heart of Barry's Bay. The historic station building also houses the South of 60 Arts Centre, which serves as a venue for art exhibitions and live performances. Situated in picturesque Combermere, approximately 17km south of Barry's Bay, Mission House Museum and Gallery was formerly an Anglican Rectory, and is now open to the public from late June until August. During a visit you can view a range of displays, photographs, and other significant artefacts that reflect the area's past.
Also of interest to history enthusiasts, the Polish Kashub Heritage Museum in nearby Wilno celebrates the heritage of early Polish migrants to the area. This fascinating cultural centre features an outdoor museum which includes several traditional log buildings. The interiors of these structures contain many displays, antique furnishings, Polish handicrafts, and a research library.
Where are the unique attractions Barry's Bay?
The Best Excursions from Barry's Bay: Hiking Trails and Adventure Tours
The best way to explore Barry's Bay is on foot, and there are loads of great trails in the area. Tom's Trail, an easy two kilometer walk around a beaver pond, and Red Pine Trail, a slightly longer and more challenging hike, both leave from the town. Beginning just outside Barry's Bay and extending for approximately 10km, the Opeonoga Heritage Trail provides hikers with an insight into the lives of the town's early pioneers.
Barry's Bay is also a haven for paddling enthusiasts, and a couple of local businesses provide lessons and escorted adventure tours. During winter, a great way to explore the frosty beauty of the countryside surrounding Barry's Bay is to join a snowmobile tour, accompanied by a friendly and knowledgeable local guide.
What are the best events and festivals Barry's Bay?
Regular Events in Barry's Bay: Family Fun and Fine Food Festivities
Bay Day is a vibrant family-friendly event celebrating all things connected to Barry's Bay. Highlights include vendor stalls, children's entertainment, live performances, a vintage vehicle show, and lots of yummy local food. Other popular festivals in Barry's Bay are the Madawaska Valley Artisans Festival, Polish Kashub Festival, Canada Day on the Bay, Barry's Bay Trialathon, and Taste of the Bay. Barry's Bay Farmers Markets are held each Friday, from 11am to 4pm, beginning in late May until Thanksgiving.
We list offers from thousands of providers, including: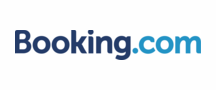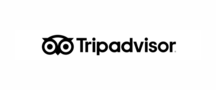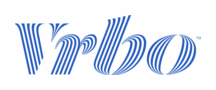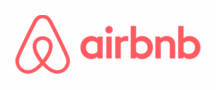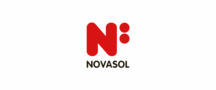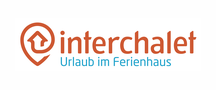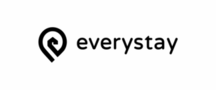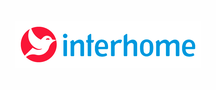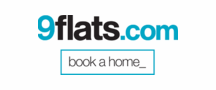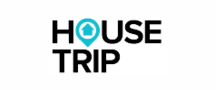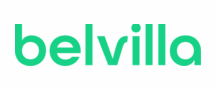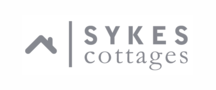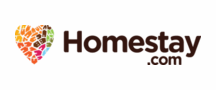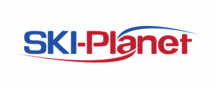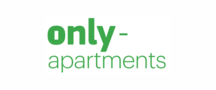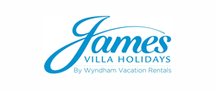 Vacation Destinations Near Barry's Bay
Explore More Vacation Ideas