Choose the perfect vacation rental
Save up to 34%
Best Vacation Home Deals Belleville
Discover a vacation rental meeting your criteria among the 116 welcoming accommodations from numerous vacation rental websites in Belleville. With HomeToGo, you can instantaneously search and compare the prices of each listed property to find the best price and save up to 34%.
Recommended Vacation Rentals Belleville
Find your perfect vacation rental Belleville: from $74 per night
Vacation rentals with Wi-Fi
Vacation rentals and apartments with air conditioning
Apartments with a balcony or patio
Popular Rental Amenities Belleville
Finding a property with a pool shouldn't be too difficult Belleville. Two-thirds of the vacation rentals include one. Hotel rooms with pools Belleville are a great choice for groups of 4 and usually cost around $210 a night. In Belleville, one-third of the accommodations including a pool are located close to the water.
Indulge in Recreational Fun with a Belleville Vacation Rental
Located on the Bay of Quinte, the city of Belleville in south-central Ontario is known for its diverse landscape, featuring more than 500 acres of parkland and over 26km of trails. Whether it's exploring, fishing, or shopping, you'll find everything you need here for a great family getaway.
A vacation rental in Belleville makes an ideal base that's close to local attractions, restaurants, and cafes. Belleville's accommodations include spacious apartments and cozy bed and breakfasts, with everything you need for your stay.
Where to find the best food Belleville?
Enjoy Delicious Local Food
The Boathouse Seafood Restaurant & Waterfront Patio on Victoria Harbour serves classic seafood favourites in a relaxed setting. Its waterfront patio offers amazing views of the water. The restaurant also hosts live entertainment every Saturday night.
Located on Front Street, Chilangos Mexican Restaurant offers traditional Mexican flavours in a family-friendly environment. This family-run restaurant has an extensive menu featuring popular items like tacos, burritos, and a range of beers.
L'Auberge de France in downtown Belleville serves a wide variety of homemade French fare, prepared using traditional old country techniques. The restaurant also offers special breakfast and lunch offerings on Saturdays, when you can also savour the freshly made croissants.
What are the best places to discover the arts and culture of Belleville?
Discover Belleville's Museums and Art Galleries
Located on Bridge Street East, the Glanmore National Historic Site is both a community museum and historic landmark. Based in a restored mansion, the museum displays a collection of artifacts depicting the region's history. Exhibits also include paintings, ceramics, and antique furniture.
Explore the history of Scouting at the Belleville Scout-Guide Museum, one of the world's largest museums of its kind. Located on Dundas Street West, the museum displays a unique collection of more than 40,000 items, including memorabilia and books.
The Belleville Public Library and John M. Parrott Art Gallery in downtown Belleville is dedicated to promoting creative and educational development through artworks and a variety of archival collections. Don't miss the adjoining Parrott Gallery and its gift shop, featuring beautiful handcrafted items by local artisans.
Where are the unique attractions Belleville?
What to See and Do in Belleville
Whether browsing local shops, discovering historic sites, or enjoying a meal at gourmet cafes, Downtown Belleville aims to please. Walk the Waterfront Trail, visit the Farmers' Market, or attend seasonal events here including the Ride for Hunger and Flavours of Fall Festival.
If you're looking for some angling adventures, Belleville serves fishing enthusiasts well. The Bay of Quinte is a fishing hotspot, with an abundance of species including sheephead and bowfin. It's also a popular ice fishing destination during winter.
Belleville has a number of great public parks. Riverside Park makes for a fun family outing and is best known for its beautiful flower garden. Amenities include picnic sites, a multi-use trail, sports fields, and a playground including a pirate ship structure.
We list offers from thousands of providers, including: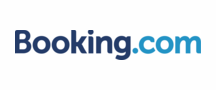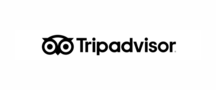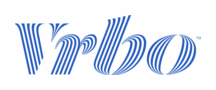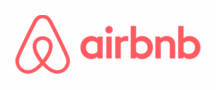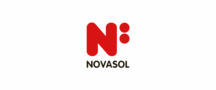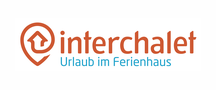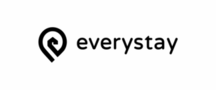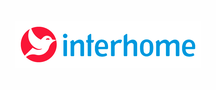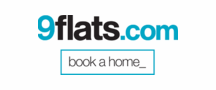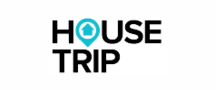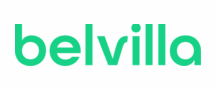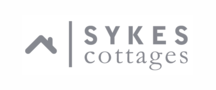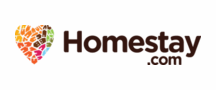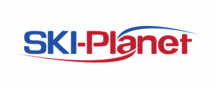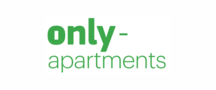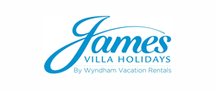 Vacation Destinations Near Belleville
Explore More Vacation Ideas