Choose the perfect vacation rental
Recommended Vacation Rentals Bonavista
Find your perfect vacation rental Bonavista: from $114 per night
Dog-Friendly Vacation Rentals
Popular Rental Amenities Bonavista
Filters are available so you can tailor your search and find a great accommodation in Bonavista. HomeToGo's data highlights that "offer.property.internet" and "offer.property.tv" are the most frequently offered features in Bonavista. You can also look for a property Bonavista if you like to end your days curled up by the fire as 2 of the listed accommodations there offer "offer.property.fireplace."
Experience the Beauty of Newfoundland from a Bonavista Vacation Rental
Located on Newfoundland's spectacular Bonavista Peninsula, the town of Bonavista is a paradise for nature lovers. Whether you're seeking a cozy cottage or something a bit more spacious, Bonavista vacation rentals are your perfect home-away-from-home.
What are the best activities for families Bonavista?
Family Fun in Bonavista: Nature-Based Fun and Family Entertainment
Several boat tours depart Bonavista daily during whale migration season, enabling visitors to see the many whale species passing through the area, as well as dolphins, porpoises, and puffins. Young nature enthusiasts and photographers will also enjoy a visit to Dungeon Provincial Park, where a large crater has been formed by a collapsed sea cave. Families will want to check out the historic Garrick Theatre's great family entertainment, including movies and concerts.
Where are the unique attractions Bonavista?
Bonavista's Best Excursions: Spectacular Scenery and Fascinating History
Extending for 3.5km from Bonavista to the Cape, the Cape Shore Trail promises adventure. Explore the area's spectacular coastline and follow the trail to the historic Cape Bonavista Lighthouse, where you can gain insights into the life of a 19th-century lighthouse keeper. Bonavista Bay is a great spot for birdwatching, and during their migration season, whales can be sighted off the coast. History-loving visitors to Bonavista will also enjoy a visit to the town's museum, the Ryan Premises National Historic Site, and the Mockbeggar Plantation. All are just a short stroll from Bonavista vacation homes.
What are the best events and festivals Bonavista?
Regular events in Bonavista: Family festivals and seasonal celebrations
Taking place each July, Bonavista Days Festival is the town's major annual event. Featuring three days of festivities including a garden party, community bonfire, and a fireworks display, it offers loads of fun for visitors old and young. Other regular events held in Bonavista include the Church Street Festival and the town's annual celebrations for Canada Day and Christmas.
We compare more than 40,000 providers, including: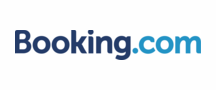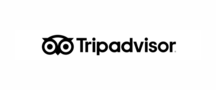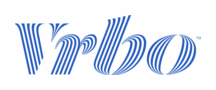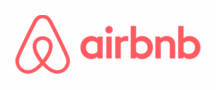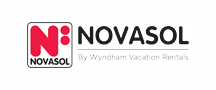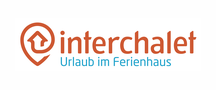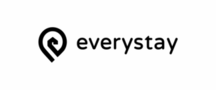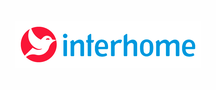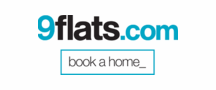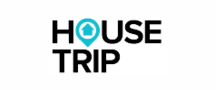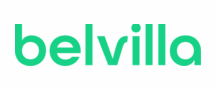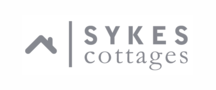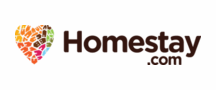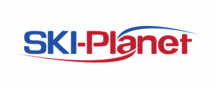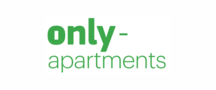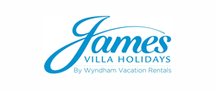 Vacation Destinations Near Bonavista
Explore More Vacation Ideas