Choose the perfect vacation rental
Recommended Vacation Rentals Brampton
Find your perfect vacation rental Brampton: from $30 per night
Vacation rentals with Wi-Fi
Apartments and vacation rentals with a kitchen
Apartments with a balcony or patio
Popular Rental Amenities Brampton
Brampton is a wonderful vacation spot if you want a property with a pool, as 49% of the offers there provide one. Also, more hotel rooms have a pool than condo. On average, hotel rooms with pools in Brampton accommodate 3 people and cost $135 per night. a few of Brampton's properties offering a pool are situated within two kilometres of water, choose between some pool time or waterfront moments.
Art and History with a Charming Vacation Rental in Brampton
Brampton, located just northwest of Toronto, is a fast-growing city with an emerging scene of galleries and museums. With a wide range of stylish, modern home rentals available here, you're conveniently positioned to enjoy memorable excursions out in nature, and diverse restaurants offering a spectrum of flavours. Short-term rentals in Brampton provide you flexibility and comfort for your visit.
Where to find the best food Brampton?
A World of Local Delicacies
The culinary scene in Brampton reflects its diverse community, with its restaurants turning out everything from high-grade sushi platters, Portuguese pastries, and Indian delights. RD's Southern BBQ is the place to be if you're searching for some down-home soul food. Feast on favourites such as ribs, pulled pork sandwiches, and deep-fried okra. Gumbo and mac 'n cheese are some of the other must-try options on the menu.
For dishes inspired by India and the Caribbean, head to Vishnu's Doubles & Roti Shop for some authentic homemade flavours. Try out their doubles, which consist of two rounds of fried dough, combined with curried channa and dressed in a spicy sauce. A vegetable roti or a daily dish special is a fantastic dinner option, available for both dining in or takeout.
What are the best places to discover the arts and culture of Brampton?
Brampton's Cultural Side
Brampton's emergence has also meant a rise in its arts and culture scene. To experience more of Brampton's history, visit the Peel Art Gallery, Museum + Archives, located across from City Hall. Numerous exhibitions and activities explore the area's heritage. Browse the art gallery, walk through a series of interactive displays, or look through the fascinating archives featuring a rotating selection of artifacts.
Along Main Street North is Beaux Arts Brampton, an artist-run gallery that focuses on raising awareness for the visual arts in the community. Here, you'll find both established and emerging photographers and visual artists showcasing their works. The space features art studios, a boutique shop, and a number of vibrant gallery spaces featuring fine local art.
Where are the unique attractions Brampton?
Outdoor Adventures in Brampton
Brampton has plenty of open spaces to explore, conveniently located from the heart of the city. Take a trip to the Heart Lake Conservation Area, with its centerpiece lake set amidst serene, lush surroundings. This park is an outdoors enthusiast's delight, with fishing and ziplining available. Fitness lovers will also love the network of trails that provide a variety of adventures, as well as the the summer pool and splash pad.
Gage Park is another great relaxation area in Brampton. Stroll through and take in its leafy beauty. In the summer, a full slate of events including concerts and classic car exhibitions take place, while winter features ice skating and holiday tree lighting. The park is a perfect setting for other relaxing activities. Take a meditative walk beneath the stands of trees, or have a leisurely picnic with your family.
We compare more than 40,000 providers, including: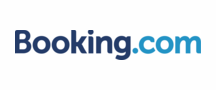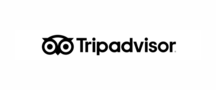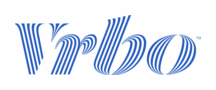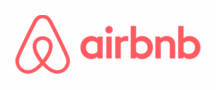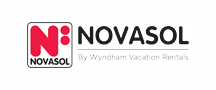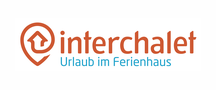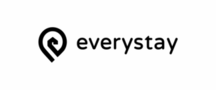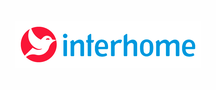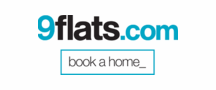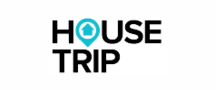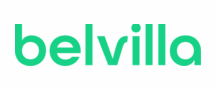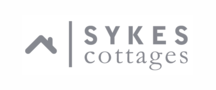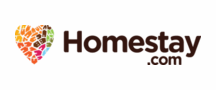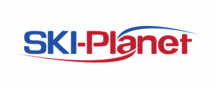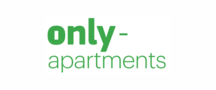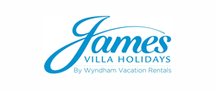 Vacation Destinations Near Brampton
Explore More Vacation Ideas