Choose the perfect vacation rental
Recommended Vacation Rentals Brockville
Find your perfect vacation rental Brockville: from $27 per night
Vacation rentals with Wi-Fi
Best vacation rentals with a balcony
Vacation rentals with a fireplace
Popular Rental Amenities Brockville
Finding a property with a pool shouldn't be too difficult Brockville. Nearly half of the properties include one. In addition, more Hotel rooms have pools than any other accommodation type. They are a great choice if you go in a group of 4, as that is the number of people they can welcome on average. You can also compare and find an accommodation with a pool near the water, which is the case for more than two-thirds of the rentals in this destination.
Experience Brockville With a Fantastic Vacation Rental
Located along the shores of the Saint Lawrence River, Brockville is a charming city in Eastern Ontario. Popularly called the "City of the 1000 Islands", Brockville offers a range of sights and recreational activities for visitors to enjoy. There's a great selection of accommodation choices for a vacation home in Brockville, including gorgeous cottages and comfortable bed and breakfasts.
Where to find the best food Brockville?
Brockville's Culinary Delights
Whether Italian, Greek, French, or classic Canadian cuisine, Brockville offers something to satisfy every taste bud. Located on Broad Street, Bud's On The Bay serves steaks and seafood specialties with spectacular views of Brockville Harbour. Take in the river views while enjoying your meal on the rooftop patio.
Housed in a refurbished 19th-century building, The Mill Restaurant is a great place to enjoy Italian and Mediterranean-inspired dishes with friends and family. You'll enjoy great pasta and tapas dishes within the beautifully timbered dining areas.
What are the best places to discover the arts and culture of Brockville?
Brockville's Vibrant Culture and History
Located in the historic downtown area, the Brockville Museum provides a detailed insight into the over 200-year history of the riverfront community. The museum is home to a collection of permanent exhibits, featuring the history of Brockville's automobile manufacturing industry and fascinating historical figures.
Located on King Street, the Brockville Arts Centre offers the best of live entertainment and great performances throughout the year. This state-of-the-art heritage theatre is best known for its wonderful acoustics and schedule of quality shows.
Where are the unique attractions Brockville?
Brockville's Top Attractions and Activities with Your Family
Spreading across an over 30,000-square foot area, the Aquatarium at Tall Ships Landing displays the wonders of the St. Lawrence River and the surrounding region through captivating exhibits. This climate-controlled aquarium offers a wide range of interactive activities including local animal species.
Go scuba diving off the shores of Centeen Park to explore Canada's first underwater sculpture park, located close to Observation Pier. In addition to its unique artworks, the park offers fantastic opportunities for swimming and fishing.
We compare more than 2,000 providers, including: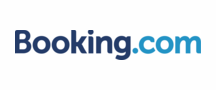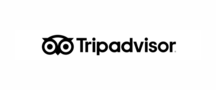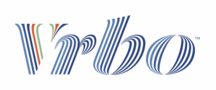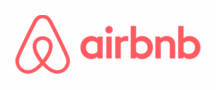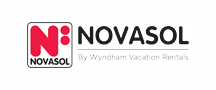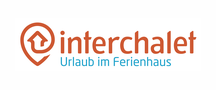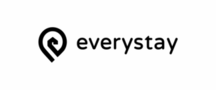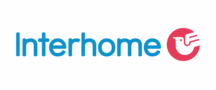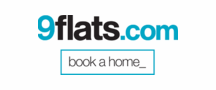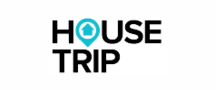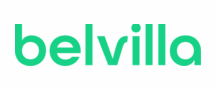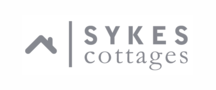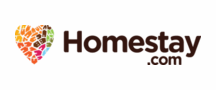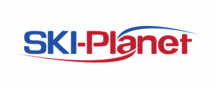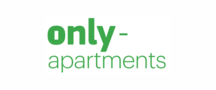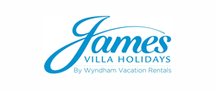 Vacation Destinations Near Brockville
Vacation Rentals