225 amazing properties from 19 partner websites, including Booking.com and HotelsCombined, are available in Burlington. Each of the properties from our partner websites are immediately compared by the search engine to help you save up to 10%.
Recommended Vacation Rentals Burlington
Find your perfect vacation rental Burlington: from $30 per night
Vacation rentals with a fireplace
Dog-Friendly Vacation Rentals
Vacation Houses with Pools
Popular Rental Amenities Burlington
Travellers who are looking for a pet-friendly accommodation will find Burlington convenient since many rentals are pet-friendly in this destination. If this is a top requirement for you, have a look at the hotel rooms Burlington. It is the most pet-friendly accommodation type there. You can also search for pet-friendly accommodations that are near the city centre. In Burlington, More than a fifth of the properties rentals less than 2 kilometres away from the city centre.
We compare more than 600 providers, including: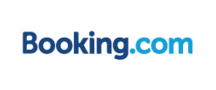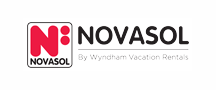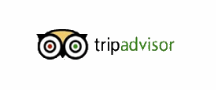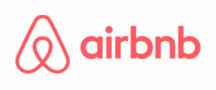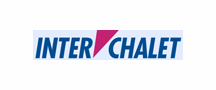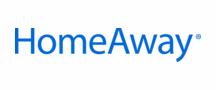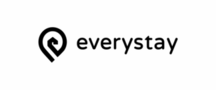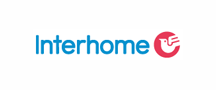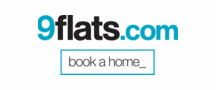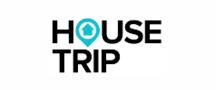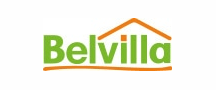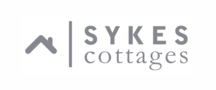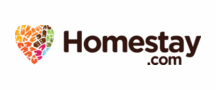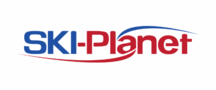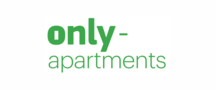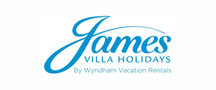 Vacation Destinations Near Burlington