Choose the perfect vacation rental
Discover a vacation rental fitting your criteria among the 209 welcoming rentals from 14 providers in Campbell River. Every one of the vacation rentals from the different providers are directly compared on our website , allowing you to save up to 10%.
Recommended Vacation Rentals Campbell River
Find your perfect vacation rental Campbell River: from $66 per night
Vacation Houses with Pools
Dog-Friendly Vacation Rentals
Best vacation rentals with a balcony
Popular Rental Amenities Campbell River
In Campbell River, there are plenty of alternatives if you're looking for a rental that allows pets. If this is a top requirement for you, check the hotel rooms Campbell River. It is the most pet-friendly type of accommodation there. There's no need to look only outside the city for a rental, as a few of the pet-friendly properties are very central (less than 2 kilometres from the city centre).
Rent a vacation home for your family in Campbell River
Campbell River cabins are typically cozy with spacious gardens and decking that allow for great views of the local area. Many cabins are located right beside the river. Everything you need for an amazing holiday is provided.
What are the best places to discover the arts and culture of Campbell River?
The museum at Campbell River
The Museum at Campbell River is full of interesting exhibitions, the main attraction is a model train show which will appeal to children and adults alike. The displays are interactive and informative. They show the history of the area including the indigenous community and communities of settlers such as Japanese and white settlers. You can also view a range of indigenous artefacts, as well as a movie about the ripple rock blast.
Where are the unique attractions Campbell River?
Experience nature at the Elk Falls Provincial Park
The Elk Falls Provincial Park is a popular destination for families with small children, there is the opportunity to camp overnight at the camp ground. Other outdoor pursuits include hiking and biking on the extensive forest trail network and fishing in the river. There is also a new suspension bridge, offering amazing views plus a number of impressive waterfalls in the park's coastal forests.
We compare more than 1,300 providers, including: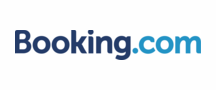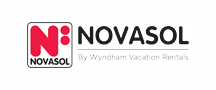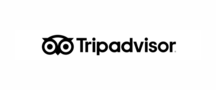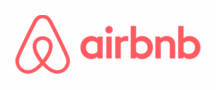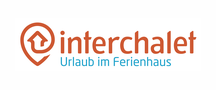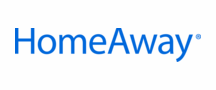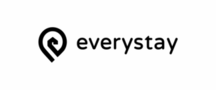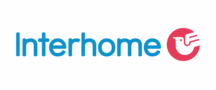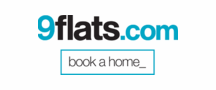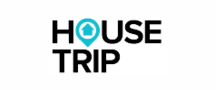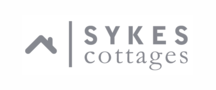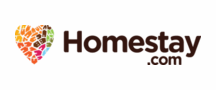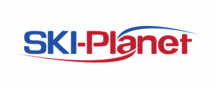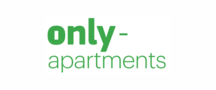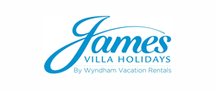 Vacation Destinations Near Campbell River