Choose the perfect vacation rental
Save up to 60%
Best Vacation Home Deals on Cape Breton Island
Book a dreamlike vacation home for as little as $64 per night by searching and comparing the 15 properties available in Cape Breton Island. All of the offers from our partner websites are immediately compared by our algorithm so you can save up to 60%.
Recommended Vacation Rentals on Cape Breton Island
Find your perfect vacation rental on Cape Breton Island: from $64 per night
Vacation rentals with Wi-Fi
Apartments and vacation rentals with a kitchen
Vacation rentals and apartments with air conditioning
Popular Rental Amenities on Cape Breton Island
In Cape Breton Island, there are a lot of options if you want to book a an accommodation that allows pets. In addition, pet-friendly properties on Cape Breton Island have an average price of $207 a night. A few of the pet-friendly accommodations (0) are located less than 2 kilometres away from the city centre.
Accommodations for your vacation on Cape Breton Island
Get cozy in your very own Cape Breton Island vacation rental
Dotted with charming cottages and beach houses, Cape Breton Island is a paradise waiting to be discovered on your next adventure. A vacation rental is the ideal solution for your Cape Breton accommodation.
What are the best places to discover the arts and culture of Cape Breton Island?
Dive into Cape Breton's history and culture
As one of the first areas of Canada to be explored by Europeans, Cape Breton Island has a fascinating history. Learn about the First Nations of Canada at the Membertou Heritage Park, or visit the Fortress of Louisbourg National Historic Site, an 18th century fort where live actors explain the historic importance of this part of the world.
Where are the unique attractions on Cape Breton Island?
Exploring the coast of Cape Breton Island
Cape Breton is an outdoor lovers dream destination. Explore the historic Canadian Cabot Trail by car for spectacular scenery, or delve deeper with a hike along the trail that hugs the Atlantic. Exploring the island by boat is a great way to get a sense of the landscape. Try a kayak rental or head out for a whale-watching tour.
We list offers from thousands of providers, including: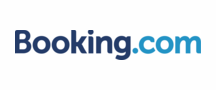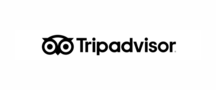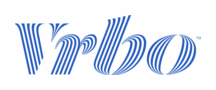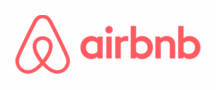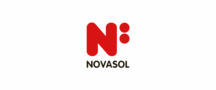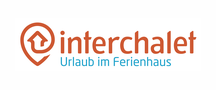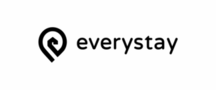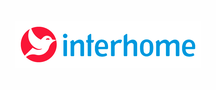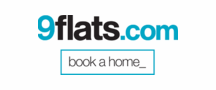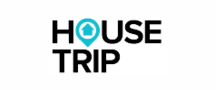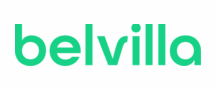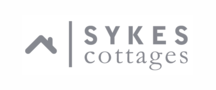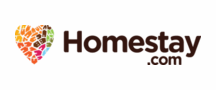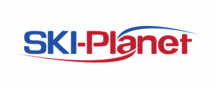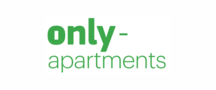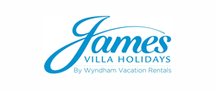 Explore More Vacation Ideas
More popular destinations on Cape Breton Island