Choose the perfect vacation rental
Save up to 87%
Best Vacation Home Deals w Casablance
Recommended Vacation Rentals w Casablance
Find your perfect vacation rental w Casablance: from $27 per night
Vacation rentals with Wi-Fi
Vacation rentals and apartments with air conditioning
Apartments and vacation rentals with a kitchen
Popular Rental Amenities w Casablance
Listed above are the most popular filters in Casablanca and the number of vacation rentals that have them. Casablanca is the perfect destination to book a property if you need internet access during your vacation or you want to tune out with some TV time, as the most common amenities are "internet" and "TVs." You could even compare and find properties if you plan to go fishing (64 rentals include "fishing" in Casablanca) or if you travel with your pet (56 rentals in Casablanca include "Pets Allowed").
Price and Availability Index in Casablanca
Vacation Rental Price Information w Casablance
Rental Availability Information w Casablance
7-Day Weather Forecast w Casablance
Frequently Asked Questions
What is the typical price of a vacation home w Casablance?
The starting price for Hotel rooms or Apartment rentals w Casablance is $27 per night.
What is the typical availability of Hotel rooms w Casablance?
March has the highest availability of Hotel rooms w Casablance, so you can expect plenty of selection, even for last-minute bookings.
What are the most popular vacation home amenities w Casablance?
When looking to book a vacation home w Casablance, the most requested amenities include internet, TVs, and balconies/patios.
How many Hotel rooms and Apartment rentals can I find w Casablance?
Casablanca has 2343 Hotel rooms and Apartment rentals available to book.
Are there pet-friendly vacation rentals w Casablance?
Finding a vacation rental w Casablance that allows dogs is definitely possible, with 87 pet-friendly homes on offfer.
What's the best month to visit Casablanca?
If you're looking for balmy weather, August and July are typically the hottest months w Casablance with temperatures around 27 °C. January and February w Casablance are the coldest, with 10 °C on average.
We list offers from thousands of providers, including: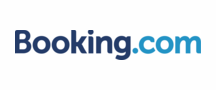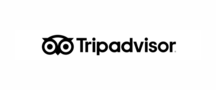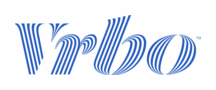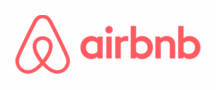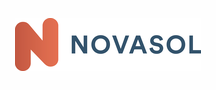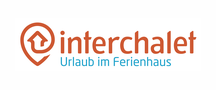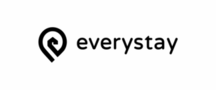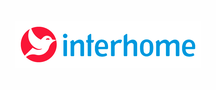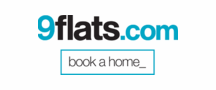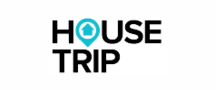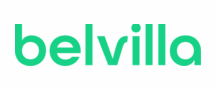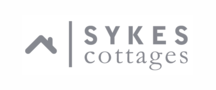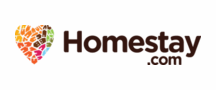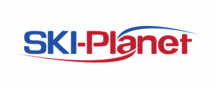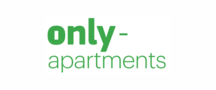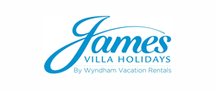 Vacation Destinations Near Casablanca