115 beautiful rentals from 15 providers can be compared in Cedar Key, with prices beginning at $65 per night. Using HomeToGo you can easily search and compare the offers of each listed rental to find the best price and save up to 10%.
Recommended Vacation Rentals Cedar Key
Find your perfect vacation rental Cedar Key: from $65 per night
Dog-Friendly Vacation Rentals
Vacation homes with fishing spots nearby
Apartments with a balcony or patio
Popular Rental Amenities Cedar Key
The Weather Cedar Key
Above are the weather conditions for Cedar Key. In June maximum temperatures go higher than 33°. Conversely, January is the coolest month Cedar Key, with temperatures going under 6° The rainiest month is September while the driest month is April.
We compare more than 600 providers, including: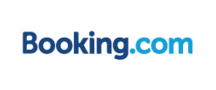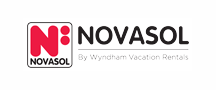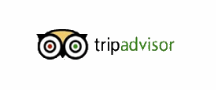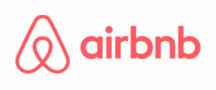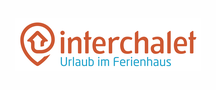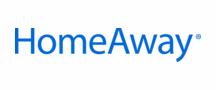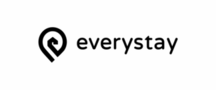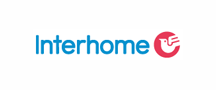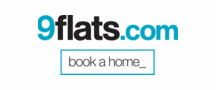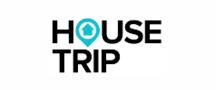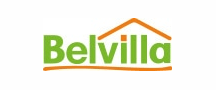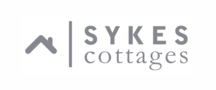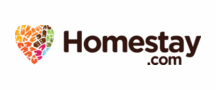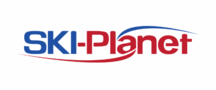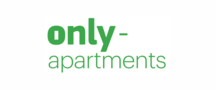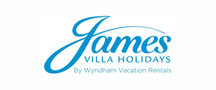 Vacation Destinations Near Cedar Key