Choose the perfect vacation rental
Recommended Vacation Rentals Clearwater
Find your perfect vacation rental Clearwater: from $72 per night
Dog-Friendly Vacation Rentals
Best vacation rentals with a balcony
Apartments with a balcony or patio
Popular Rental Amenities Clearwater
In Clearwater, there are many alternatives if you're looking for an accommodation that allows pets. Also, pet-friendly properties Clearwater cost, on average, $184 per night. You will also find different rental options if you would prefer to stay near the city centre, as a few of the pet-friendly accommodations are less than 2 mile away from the centre of the city (0).
Outdoor Adventures with a Vacation Rental in Clearwater, BC
Located in the North Thompson River valley, Clearwater is a municipality district situated 124km north of Kamloops. Spectacular parks and outdoor sports are some of the most popular activities in the area. Renting a local lodging is the best way to relax and experience all of this. Clearwater has numerous accommodations ranging from spacious houses with large living rooms, to beautiful lakeshore cabins with decks overlooking the water.
Where to find the best food Clearwater?
Enjoy Great Local Eateries
Clearwater has a selection of restaurants ready to satisfy your appetite. The Old Caboose Restaurant & Pub is a longtime restaurant and pub located on Park Dr. Situated in the heart of town, it's actually constructed from an old local railway carriage. The friendly staff serves up favourites like stir fries, soups, and sandwiches. There's several spacious dining sections where you can relax with a bottle of beer or a glass of wine.
Another great local option to consider is the Gateway Grill, located just off the Southern Yellowhead Highway. This popular eatery is one of the best around for steaks, burgers, and seafood. There's also a selection of vegetarian, vegan, gluten-free, and dairy-free options on the menu. Guests enjoy their orders in a lively, yet comfortable environment.
What are the best activities for families Clearwater?
Travelling with Kids in Clearwater BC
Let the kids explore the region with kayaking, rafting, and biking excursions. Tour companies often provide a knowledgeable guide who'll let them in on the secrets of the lakes and ancient forests. Another fun option is a two-hour horse trail ride through beautiful mountain terrain and lakes. There is a coaching lesson in the beginning, and the horses are well-trained, making this an excellent day out where novices and experienced riders are welcome.
Clearwater lake tours are recommended if the kids enjoy getting up-close-and-personal with nature. If you're lucky, you might catch a bear swim across the lake. Lastly, there's nothing like a good family walk through the region's lush walking trails. For families visiting in August, do catch the Clearwater Children's Arts Festival, a thorough entertainer with its drama, drumming sessions, art stations, and live music.
Where are the unique attractions Clearwater?
Extraordinary Outdoor Adventures
Clearwater's treasures are found in the great outdoors, with spectacular lakes, rivers, and wildlife. Start with a visit to the North Thompson River Provincial Park, just south of town. It's popular due to its location right on Highway 5, and is especially good for families. Located where the Clearwater and Thompson rivers meet, the park offers views of the rivers, plus hiking and fishing.
Wells Gray Provincial Park is one of British Columbia's most underrated natural areas. Discover its mix of rugged peaks, waterfalls, and glacial lakes with a choice of activities. Visitors have a choice of numerous hiking and mountain biking trails crossing through this expansive protected area. For added adventure, there's snowshoeing, paragliding, and even flights over the park.
What are the best events and festivals Clearwater?
Enjoy Notable Events in the Calendar
Clearwater celebrates its outdoor wonders throughout the year. The annual Clearwater Kayaking Festival, held every July on a three-day weekend, is one of the area's foremost summer events. Competitors take on the rapids in a series of races, while there's also fun paddling sessions for the leisurely-minded. The event also features product demonstrations, live music, and its famed after-party.
The Clearwater Children's Arts Festival takes place every August at the Dutch Lake Community Centre. Children and their families will enjoy the many interactive arts activities at this one-day event. Every year, a local artist is made the guest of honour, with their art being the focus of the festival. Children will enjoy the many hands-on art stations, music performances, and tasty treats available.
We compare more than 40,000 providers, including: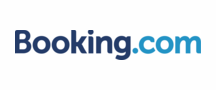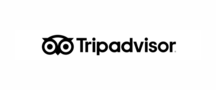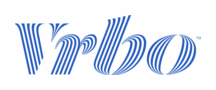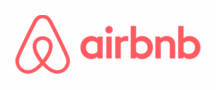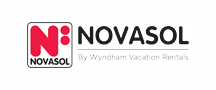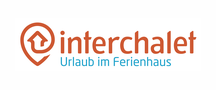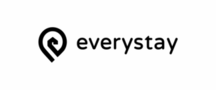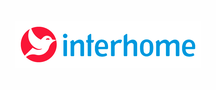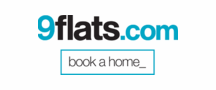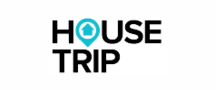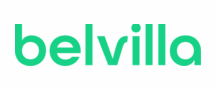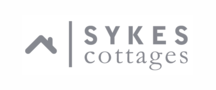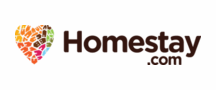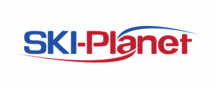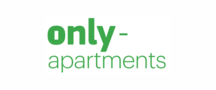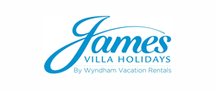 Vacation Destinations Near Clearwater
Explore More Vacation Ideas