Choose the perfect vacation rental
Save up to 27%
Best Vacation Home Deals Coquitlam
238 beautiful rentals from 6 partner websites, such as Expedia or Abritel, can be booked in Coquitlam. Each of the accommodations from our partner websites are immediately compared by the search engine to help you save up to 32%.
Book Vacation Rentals with the Highest User Rating
Top-Rated Offers and Accommodations Coquitlam
Recommended Vacation Rentals Coquitlam
Find your perfect vacation rental Coquitlam: from $36 per night
Find Fantastic yet Inexpensive Rentals
Budget-friendly Rentals Coquitlam
Vacation rentals with Wi-Fi
Stay connected while traveling and book a Coquitlam accommodation with high-speed internet.
Apartments and vacation rentals with a kitchen
Cook up a feast on your next vacation and book a Coquitlam rental with full kitchen.
Vacation rentals and apartments with air conditioning
Keep cool during your trip to Coquitlam and book a vacation rental with air conditioning.
Popular Rental Amenities Coquitlam
Filters are available so you can tailor your search and find a great rental in Coquitlam. Coquitlam is the ideal spot to book a rental if you need internet access during your vacation or you want to tune out with some TV time, as the most common amenities are "Internet" and "Non-smoking." You could even look for accommodations if you want to go fishing (6 rentals include "Smoking" in Coquitlam) or if you want a rental with a jacuzzi (3 rentals in Coquitlam include "Jacuzzi").
7-Day Weather Forecast Coquitlam
Information about vacation rentals Coquitlam
| | |
| --- | --- |
| 🏡 Vacation rentals available | 241 properties |
| 💳 Discounts available | up to 34% |
| 🌙 Price per night from | $36 |
| ⭐ Popular amenities | Internet, Non-smoking and TV |
| 🐾 Pet friendly accommodation options | 21 properties |
| 🏊 Vacation rentals with pools | 62 properties |
Frequently Asked Questions
What is the typical price of a vacation home Coquitlam?
Accommodation prices Coquitlam start at $36 per night.
What is the typical availability of House rentals Coquitlam?
July has the highest availability of House rentals Coquitlam, so you can expect plenty of selection, even for last-minute bookings.
What are the most popular vacation home amenities Coquitlam?
The most popular amenities for rentals Coquitlam include vacation homes with Internet, Non-smoking, or TV.
How many House rentals and Apartment rentals can I find Coquitlam?
Coquitlam has 241 House rentals and Apartment rentals available to book.
Are there pet-friendly vacation rentals Coquitlam?
If you're travelling with a dog, over 10% of vacation rentals Coquitlam are pet-friendly.
We list offers from thousands of providers, including: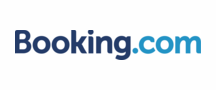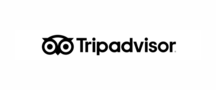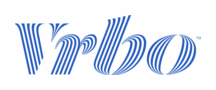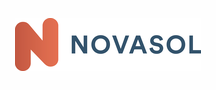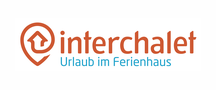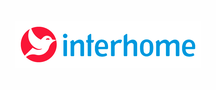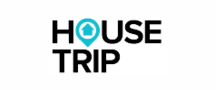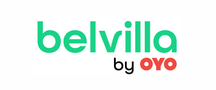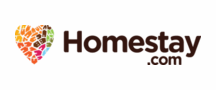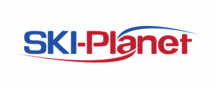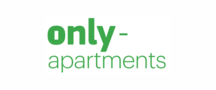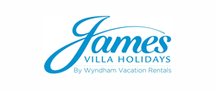 Vacation Destinations Near Coquitlam
Explore More Vacation Ideas