Choose the perfect vacation rental
Recommended Vacation Rentals Cranbrook
Find your perfect vacation rental Cranbrook: from $56 per night
Vacation Houses with Pools
Dog-Friendly Vacation Rentals
Best vacation rentals with a balcony
Popular Rental Amenities Cranbrook
Many vacationers pay a closer look at the vacation rentals including a pool. Nearly half of the properties have one there. Additionally, rentals with pools Cranbrook cost, on average, $201 per night. Most of the available vacation rentals with pools are hotel rooms. If you would also like to be close to the water, a few of the accommodations providing a pool are within 2 kilometres of the waterfront.
Be Wowed by British Columbia With a Vacation Rental in Cranbrook
Located in south-east British Columbia, and set on the Kootenay River, the beautiful city of Cranbrook is East Kootenay's largest urban centre. The city is known for its charming natural landscapes featuring picturesque river valleys, scenic golf courses, and numerous hiking trails.
Rent a vacation home in Cranbrook to explore the great outdoors in and around the city. You'll find a variety of accommodation in the city including spacious apartments and cozy bed and breakfast options, perfect for a dream getaway.
Where to find the best food Cranbrook?
Enjoy Superb Meals at Cranbrook's Restaurants and Cafés
Cranbrook caters well to foodies with an impressive array of cuisines. Located in the downtown area, Bamboo Garden offers aromatic Chinese cuisine in a laid-back environment. Must-try dishes include the smorgasbord and ginger beef.
For a memorable dining experience, head over to Allegra, which serves delicious Mediterranean dishes prepared using the finest locally-sourced ingredients. They also have gluten-free options and an extensive list of beverages.
Located in the heart of Cranbrook, Abc Country restaurant serves home-cooked comfort food in an informal setting. The familiar chain restaurant also offers a special dinner buffet on Tuesdays and a brunch buffet on Sundays.
What are the best places to discover the arts and culture of Cranbrook?
Take a Tour of Cranbrook's Art Galleries and Theatre
Located on 14th Avenue, Key City Theatre is a community-focused performing arts venue, putting on comedy shows, musicals, dance performances, and even hosting a children's festival each spring. The theatre attracts big-name acts and with such a diverse program of events, you're bound to find something to suit your tastes.
The Cranbrook & District Arts Council on Baker Street is another great cultural hotspot in the city. The gallery is filled with a wide range of paintings and sculptures by talented artists from the region and across Canada.
The Canadian Museum of Rail Travel (Trains Deluxe) in the downtown area provides a fascinating insight into the history of the regional railway through various documents and artifacts. The collection features vintage passenger trains and railway hotel architecture from various eras.
Where are the unique attractions Cranbrook?
Cranbrook's Must-See Sights and Golf Courses
Cranbrook is a go-to destination for a perfect golf vacation amid the mountains. Tee off at one of the mountain golf courses which feature breathtaking scenery and diverse wildlife. Some popular ones worth checking out include St. Eugene Golf Resort & Casino, and Wildstone Golf Course.
You'll find plenty of beautiful parks in and around Cranbrook where you can enjoy a family picnic, follow a scenic walking trail or take a dip in a lake. Located to the south-east of Cranbrook and spreading across 41 acres, Idlewild Park is excellent for families. Among its attractions, you'll find fishing docks, well-marked trails, and children's play areas.
We compare more than 40,000 providers, including: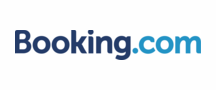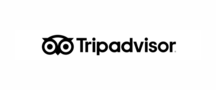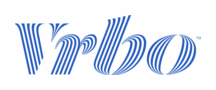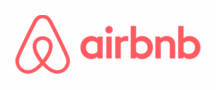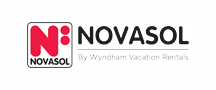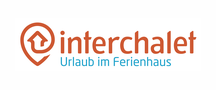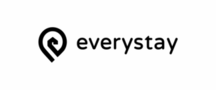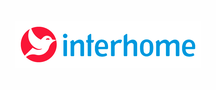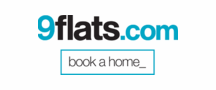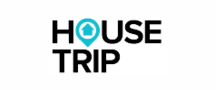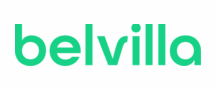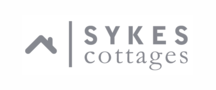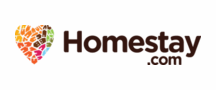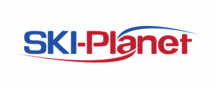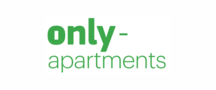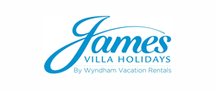 Vacation Destinations Near Cranbrook
Explore More Vacation Ideas