Choose the perfect vacation rental
Recommended Vacation Rentals Dorval
Find your perfect vacation rental Dorval: from $42 per night
Vacation Houses with Pools
Dog-Friendly Vacation Rentals
Best vacation rentals with a balcony
Popular Rental Amenities Dorval
You will have a large selection of vacation rentals to compare and choose from if you are looking for a property providing a pool in Dorval. Interestingly, our data shows that more hotel rooms have a pool than aparthotel. In addition, they can host 3 people, on average, while aparthotel with pools can host an average of 4 vacationers. In Dorval, many of the vacation rentals providing a pool are close to the water.
Convenient and Cozy Vacation Rentals in Dorval, Montreal
Enjoy Old World elegance in a stately vacation home or a chic modern apartment in Dorval. The neighbourhood, close to both Downtown Montreal and Pierre Elliott Trudeau Airport, offers a relaxed, familial atmosphere and great views.
What are the best places to discover the arts and culture of Dorval?
Feel at Home in One of North America's Oldest Townships
Founded in 1667, Dorval is one of the oldest towns in Canada and North America. It played an integral part in Montreal's industrial history, being a hub of railway and steamboat networks along the Saint Lawrence Seaway. As such, it has a lot of historical monuments and more than a hint of Old World charm. Don't miss visiting the Dorval Museum of Local History and Heritage, housed in the old Forest & Stream Club building.
Renting a vacation home in Dorval places you closer to regional history. Find old family homes from the 19th century, replete with grand balconies and large gardens, or Art Deco apartments from the interwar years – this is when the city's streetcar network was extended to Dorval and many wealthy people bought summer apartments close to their downtown businesses.
Where are the unique attractions Dorval?
Stay Active and Get Out on the Water From Your Dorval Vacation Home
Dorval, one of West Island's premier waterside suburbs, boasts easy access to the beach and marina. Sailing is popular here – even if you've never sailed before, you can get started at the local Royal St-Lawrence Yacht Club, which offers public courses. Don't miss the chance to visit Dorval Island, a picturesque low-lying piece of land less than a kilometre offshore from the end of Avenue Dorval.
Lodging Dorval also offers proximity to plenty of sports and leisure options if you want to stay fit and active during your vacation or business trip. As well as several public pools and gyms, Dorval has great car-free cycle paths that lead you along the canal, as well as a golf club, ice rink, skate park, and outdoor training equipment at its public parks.
What are the best events and festivals Dorval?
Dorval Is the Best Place to Be for Special Events
Although quiet, elegant, and accommodating in itself, Dorval's advantage over other parts of Montreal is its proximity to Montreal's primary airport. Pierre Elliott Trudeau International Airport, which you can walk to from Dorval station within 15 minutes, serves almost 20 million passengers a year and receives flights from across North America and the world.
As vacation condos in Dorval are just 20 minutes from Downtown Montreal, they're a great base if you're arriving in town for one of Montreal's major annual international events. Check out the Canadian Formula One Grand Prix at the Circuit Gilles Villeneuve in June, or Just For Laughs, one of the world's biggest comedy festivals, in July.
We compare more than 40,000 providers, including: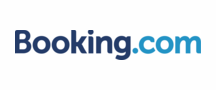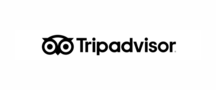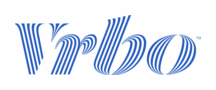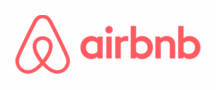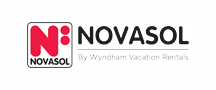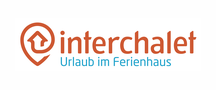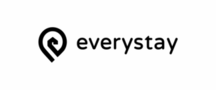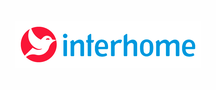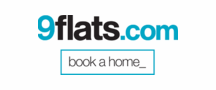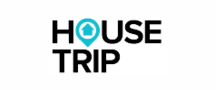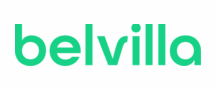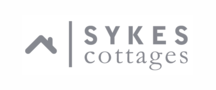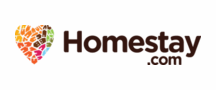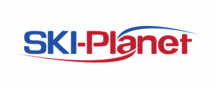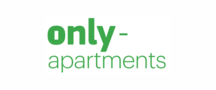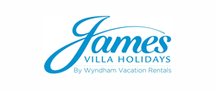 Vacation Destinations Near Dorval
Explore More Vacation Ideas