Choose the perfect vacation rental
Save up to 40%
Best Vacation Home Deals East Coast
Compare and find a vacation home that fits your criteria among the 216,287 beautiful accommodations from several vacation rental websites in East Coast. Each of the offers from the different providers are directly compared by our algorithm to help you save up to 40%.
Recommended Vacation Rentals East Coast
Find your perfect vacation rental East Coast: from $66 per night
Vacation rentals and apartments with air conditioning
Vacation rentals with Wi-Fi
Apartments with a balcony or patio
Popular Rental Amenities East Coast
Many vacationers pay a closer look at the vacation rentals providing a pool. More than half of the properties have one there. Interestingly, HomeToGo's data shows that more hotel rooms offer a pool than apartment rentals. Additionally, they can host 4 vacationers, on average, while apartment rentals with pools can host an average of 6 people. You can also rent a vacation rental providing a pool near the water, which is the case for two-thirds of the rentals there.
Price and Availability Index in East Coast
Vacation Rental Price Information East Coast
The graph shows average prices of rentals East Coast for the next twelve months. Prices rise in June and reach an average of $363 a night (6/26 - 7/3), making it the most expensive time to book a rental in the next 12 months. East Coast is cheaper in a week of January (1/15 - 1/22), where prices are on average $257 a night.
Rental Availability Information East Coast
Our availability graph helps you identify the busiest months East Coast. The week with the highest booking rate in the next 12 months is in June (6/5 - 6/12), where 73% of the vacation rentals are booked. Conversely, 59% of the rentals are still available during a week in October (10/23 - 10/30).
We compare more than 40,000 providers, including: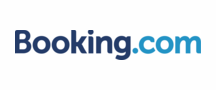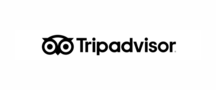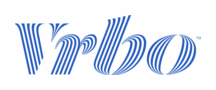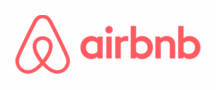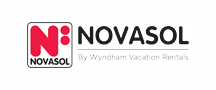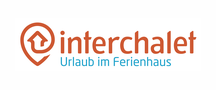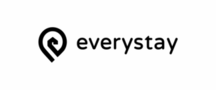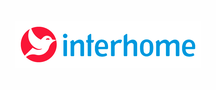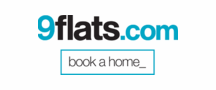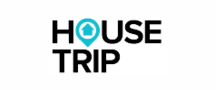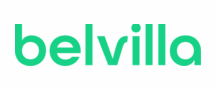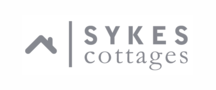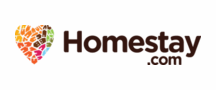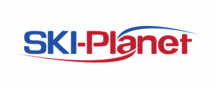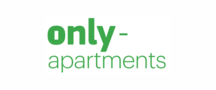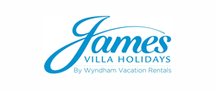 Explore More Vacation Ideas