Choose the perfect vacation rental
Recommended Vacation Rentals Elkwater
Find your perfect vacation rental Elkwater: from $135 per night
Vacation Houses with Pools
Dog-Friendly Vacation Rentals
Popular Rental Amenities Elkwater
Finding a property with a pool shouldn't be too hard Elkwater. All of the properties provide one. Additionally, more lodge have a pool than hotel rooms. Usually, lodge with pools in Elkwater accommodate 3 people and cost $226 per night. In Elkwater, all of the properties providing a pool are close to the water.
Discover Outdoor Activities with an Elkwater, AB Vacation Rental
Elkwater, Alberta is a community located on the western edge of the Cypress Hills, 65km southeast of Medicine Hat. This town on the Buffalo Trail is known for its scenic beauty and outdoor activities. Explore the various lakes and forest areas, with exciting outdoor activities such as boating and hiking awaiting you. Elkwater has a number of accommodation options to fulfill your lodging needs. Choose from cabins and houses with spacious living rooms and yards.
Where to find the best food Elkwater?
Dine Like a Local
Elkwater offers plenty of dining options offering visitors fine local cooking. Located near the edge of Elkwater Lake, Camp Cookhouse & General Store is a must-visit eatery with quality homestyle fare. Favourites on the menu include beans and cornbread, potato latkes, grass-fed flatiron steaks, and maple-smoked St. Louis ribs. The interior offers a refreshingly rustic atmosphere, with friendly and professional service.
Another excellent choice is Buglers Dining Room and Lounge on 4 St. Located inside the Elkwater Lodge, it's a restaurant with local character. The menu has an emphasis on fresh, locally-sourced meat and produce. Some of the top selections include ribs, coconut shrimp, and cheesecake.
What are the best activities for families Elkwater?
Outdoor Family Fun
Elkwater offers year-round fun for families. No visit here can ignore Elkwater Lake, the community's central feature. Summer sees families from all over heading to the region's many lakes, and Elkwater Lake invites its visitors to boat, waterski, and wakeboard its waters. There's also abundant fishing available, with perch and pike to catch. Relax along the shore, or go for a round of mini or disc golf.
Hidden Valley Ski Resort, right off the Buffalo Trail, is the place for a winter retreat. Open Wednesday to Sunday during the ski season, its terrain provides plenty of room for skiing and snowboarding. You'll enjoy panoramic views of the snow-covered valley thanks to its lifts that whisk you up to the top of the runs. For more winter fun, there's also snowshoeing, luging, ice skating, and fat biking.
Where are the unique attractions Elkwater?
Experience Local Wonders
Your stay in Elkwater provides a base for exploring various exciting nearby attractions. Cypress Hills Interprovincial Park, the main attraction in the Elkwater area, provides plenty of family fun. Located on Highway 41, this 400km2 area is ideal for summer outdoor activities. It offers an adventurous wilderness experience spanning both sides of the Alberta-Saskatchewan border. Visitors will enjoy hiking, swimming, horseback riding, and even excursions on ATVs and Segways.
For a look at life on the wild prairie frontier, make the 55km drive east into Saskatchewan and the Fort Walsh National Historic Site. This fort was constructed during the 1870s, primarily to combat illegal whiskey trading across the US border. View reenactments by guides in period dress, learn about traditional First Nations crafts and customs, or explore the surrounding areas on hiking and biking trails.
We list offers from thousands of providers, including: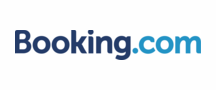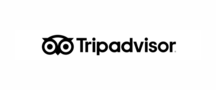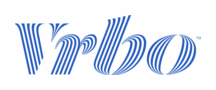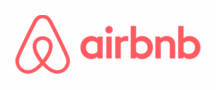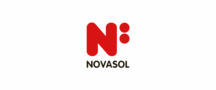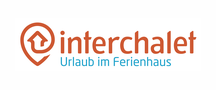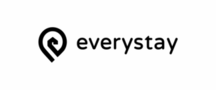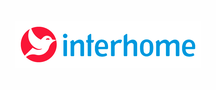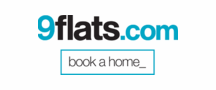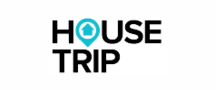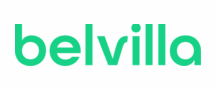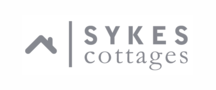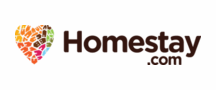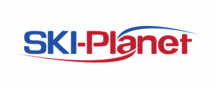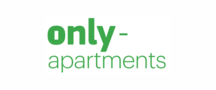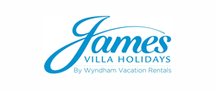 Vacation Destinations Near Elkwater
Explore More Vacation Ideas