Choose the perfect vacation rental
Recommended Vacation Rentals Ellensburg
Find your perfect vacation rental Ellensburg: from $62 per night
Vacation Houses with Pools
Dog-Friendly Vacation Rentals
Apartments with a balcony or patio
Popular Rental Amenities Ellensburg
Many users spend more time comparing the vacation rentals including a pool. Many of the properties have one. Additionally, more hotel rooms offer a pool than motel. On average, hotel rooms with pools in Ellensburg accommodate 3 guests and have an average cost of $155 a night. In Ellensburg, a few of the rentals with a pool are located close to the water.
7-Day Weather Forecast Ellensburg
Frequently Asked Questions
What is the typical price of a vacation home Ellensburg?
Accommodation prices Ellensburg start at $62 per night.
What are the most popular vacation home amenities Ellensburg?
Many travellers are searching for internet, TVs, and pools when booking a vacation home Ellensburg.
How many Hotel rooms and House rentals can I find Ellensburg?
Ellensburg has 192 Hotel rooms and House rentals available to book.
Are there pet-friendly vacation rentals Ellensburg?
If you're travelling with a dog, over 16% of vacation rentals Ellensburg are pet-friendly.
What's the best month to visit Ellensburg?
If you're looking for balmy weather, July and August are typically the hottest months Ellensburg with temperatures around 32 °C. January and December Ellensburg are the coldest, with -5 °C on average.
We list offers from thousands of providers, including: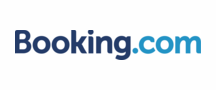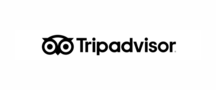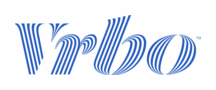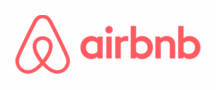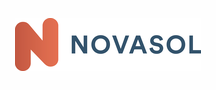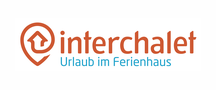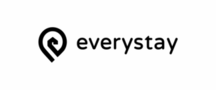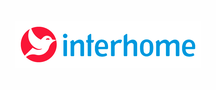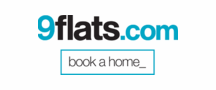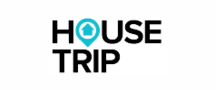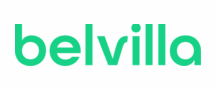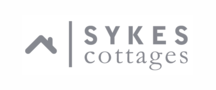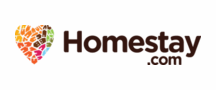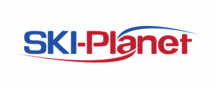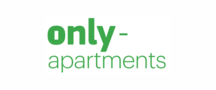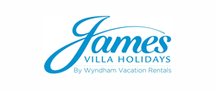 Vacation Destinations Near Ellensburg
Explore More Vacation Ideas