Choose the perfect vacation rental
Save up to 42%
Best Vacation Home Deals Fenelon Falls
Compare and find a rental fitting your criteria among the 15 beautiful accommodations from more than 8 vacation rental websites in Fenelon Falls. Using HomeToGo you can easily compare the offers of each available rental to find the best price and save up to 42%.
Recommended Vacation Rentals Fenelon Falls
Find your perfect vacation rental Fenelon Falls: from $362 per night
Vacation rentals with Wi-Fi
Vacation rentals and apartments with air conditioning
Vacation rentals with a fireplace
Popular Rental Amenities Fenelon Falls
If you travel with your pet, you can easily search and find a pet-friendly accommodation Fenelon Falls. House rentals are the most pet-friendly accommodation type in Fenelon Falls. Also, a night in a pet-friendly rental there costs, on average, $780. It is also possible to find pet-friendly accommodations that are near the city centre. In Fenelon Falls, All of the vacation rentals properties less than 2 kilometres away from the city centre.
Stay in a Beautiful Fenelon Falls Vacation Rental
Fenelon Falls is a beautiful lakeside village located on the banks of Cameron Lake in Ontario. Fenelon Falls cottage rentals are typically cozy cottages with modern amenities. Many of the properties have lovely views over the lake and private gardens. Treat your family to a cottage on the lake shore where you will be able to fish and swim.
Where to find the best food Fenelon Falls?
Shop at the Fenelon Falls Farmers' Market
The Fenelon Falls Farmers' market offers a wide range of stalls selling products from within 100 miles of the area. Everything is fresh, home grown or home made. Why not buy some delicious food to take back to your vacation apartment to cook? Rest easy knowing you are supporting the local farming industry, as well as eating healthy, non-processed foods.
What are the best places to discover the arts and culture of Fenelon Falls?
Visit the Horseless Carriage Museum
The Horseless Carriage Museum is an interesting, privately-owned museum which specializes in transport dating back to 1914. There are also examples of other early mechanical technology. The highlights include five century-old vehicles and a Sawyer & Massey steam traction engine from 1885. Listen to the rare mechanical music machines and wander through the 1890s General Store. The museum is open from May to November but is weather dependent.
Where are the unique attractions Fenelon Falls?
Swim at Furnace Falls
Furnace Falls is a great location for nature lovers and outdoor enthusiasts. There are many walking trails in the area and the swimming is fantastic. The waterfall and rapids are awe-inspiring and at the bottom, there's a large pool for swimming. There are also big flat rocks where all the family can sit in the sun. Don't forget to pack a picnic as tables are available. There is also plenty of parking spots available.
We list offers from thousands of providers, including: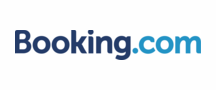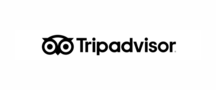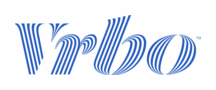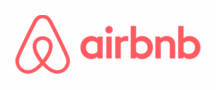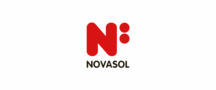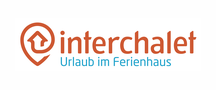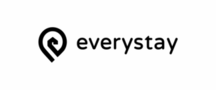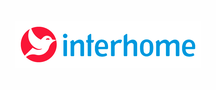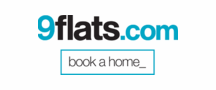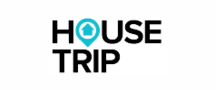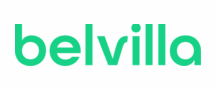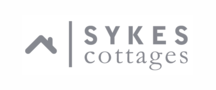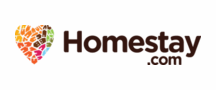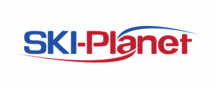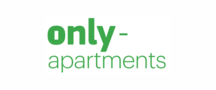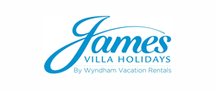 Vacation Destinations Near Fenelon Falls
Explore More Vacation Ideas