Choose the perfect vacation rental
Recommended Vacation Rentals Gatineau
Find your perfect vacation rental Gatineau: from $28 per night
Vacation rentals with Wi-Fi
Apartments and vacation rentals with a kitchen
Apartments with a balcony or patio
Popular Rental Amenities Gatineau
Gatineau is a great vacation destination if you want a rental with a pool, as 41% of the offers there have one. In addition, rentals with pools Gatineau cost, on average, $215 a night. Most of the available properties with pools are hotel rooms. Among these accommodations, 93 of them are within 2 kilometres of water.
Have a fantastic vacation in a Gatineau rental property
Gatineau is located in western Quebec, Canada and is the fourth-largest city in the area. Gatineau vacation rentals are typically modern and spacious with all you need for a great holiday. Many of the properties are located on the banks of the Ottawa river and have great views of the city.
What are the best places to discover the arts and culture of Gatineau?
Learn all about the History and Nature of the Area
There are two very popular museums in the area. The Canadian Museum of History explores Canada's history and the achievements of the pioneers. It is also home to the world's largest collection of totem poles.
You can also visit the nearby Canadian Museum of Nature which is Canada's best natural history museum. The collection is housed in a heritage castle and there's a fossil gallery with dinosaurs and ancient reptiles as well as grizzlies and other wild animals.
What are the best activities for families Gatineau?
Explore Gatineau with the kids
Kids will love the Canadian Children's Museum where they can discover a range of destinations from around the world. There is an International Village as well as a hike to a pyramid in the desert. Help unload a cargo ship at the Port of Entry, or wander through a bustling Asian Market.
Another great family attraction is Mosaicultures, where life-sized structures have been created using real plants and flowers. They are very detailed and include ships, teddy bears and a plane.
Where are the unique attractions Gatineau?
Outdoor activities in Gatineau
Gatineau Park is a great destination for all the family where you can escape from the hustle of city life for a relaxing walk or cycle. There are many walking trails in the park as well as a large lake. It's a great place to ski during the snowy winter months. Alternatively, head to Luskville Falls for a beautiful forest walk to a waterfall.
We compare more than 40,000 providers, including: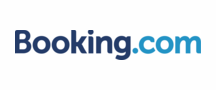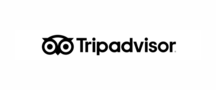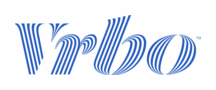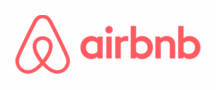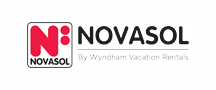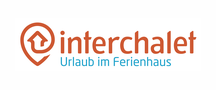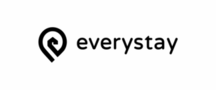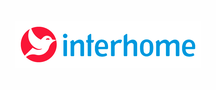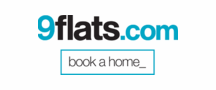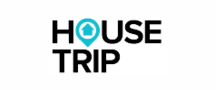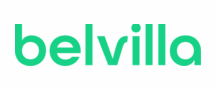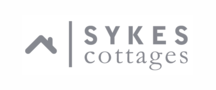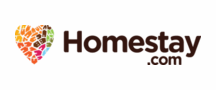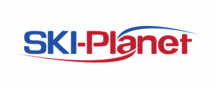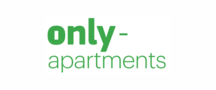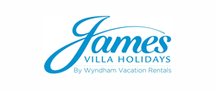 Vacation Destinations Near Gatineau
Explore More Vacation Ideas