Choose the perfect vacation rental
Save up to 38%
Best Vacation Home Deals Grand Beach
Find the ideal property from $120 per night by searching through the 36 options available in Grand Beach. By comparing these accommodations, HomeToGo brings you the lowest prices and the most popular accommodations in Grand Beach.
Recommended Vacation Rentals Grand Beach
Find your perfect vacation rental Grand Beach: from $120 per night
Vacation Houses with Pools
Dog-Friendly Vacation Rentals
Best vacation rentals with a balcony
Popular Rental Amenities Grand Beach
Grand Beach is a wonderful vacation spot if you want a property with a pool, as 46% of the properties there provide one. Interestingly, HomeToGo's data shows that more house rentals provide a pool than apartment rentals. Also, they can welcome 12 people, on average, while apartment rentals with pools can host an average of 6 people. If you would ideally like to be close to the water, all of the vacation rentals with a pool are situated within 2 kilometres of the waterfront.
Enjoy Seaside Views With a Vacation Home in Grand Beach
Located in Berrien County, in Michigan, Grand Beach attracts visitors looking for a serene vacation by the sea. Visitors arriving in the town are greeted by beautiful white gates. On the other side of the gates, tidy streets with green lawns and beautiful trees lead the way down to the pristine beaches. Available accommodations include comfortable cottages or cabin rentals. But there is much more to enjoy in Grand Beach. From excellent restaurants, to local museums and galleries, find out what gastronomic and culinary delights await you here.
Where to find the best food Grand Beach?
Restaurants in Grand Beach
Grand Beach has many excellent restaurants serving typical Michigan dishes. The area was long inhabited by hard-working people, and the food traditions reflect this history.
For example, you will find a number of taverns providing classic Michigan dishes, such as meat or vegetable pasties, hot dogs, or pizza. Michigan is also the birthplace of ginger ale, invented by a pharmacist in Detroit in 1862. It's the perfect drink to accompany your meal. But if you prefer, there are also many local craft beers to choose from in Grand Beach. Finish off your meal with a cider donut, or a traditional apple pie.
If you are looking for refreshment after hours on the beach, head to one of the town's ice-cream parlours. There's always a vast assortment of flavours to choose from, including specials such as vanilla yogourt, or iced coffee.
What are the best places to discover the arts and culture of Grand Beach?
Art and Culture
If you are curious about the history of the Grand Beach community, you will find plenty of information on the historical background of the resort in the local museums.
For example, the Greek Museum exhibits vintage photos, artifacts and ancient clothing belonging to Greek immigrants who travelled to Michigan in the 19th and 20th centuries. The museum also includes a section dedicated to the families of Greek ancestry that are currently still living in the Grand Beach area.
Alternatively, head to the Three Oaks Bicycle Museum, which traces bicycle history from the 19th century Tally-Ho Tandem to modern day bicycles.
What are the best activities for families Grand Beach?
Activities With Children
Grand Beach and the surrounding areas provide many kid-friendly activities.
For example, if your kids enjoy arts and crafts, bring them to the Elsie Earl Studios, an art gallery that entertains both adults and children. For the adults, there is an extensive gallery with great works by local, national, and international artists. Meanwhile, the kids can enjoy workshops to learn how to draw, paint, or make pottery.
Another option is Dancing Feet Yoga Studio, a child-friendly yoga studio with special classes for children. Your kids will learn how to build their strength and flexibility in a fun, lighthearted atmosphere.
We compare more than 2,000 providers, including: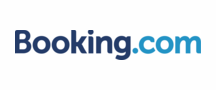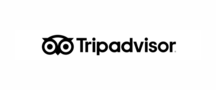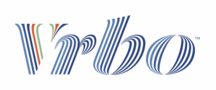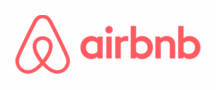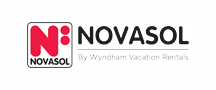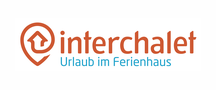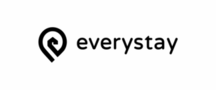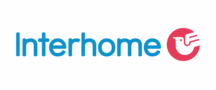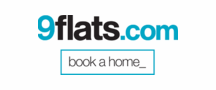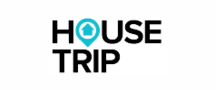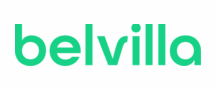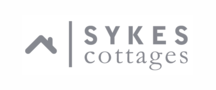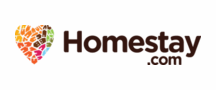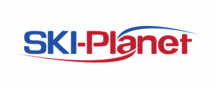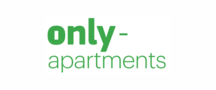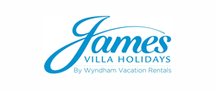 Vacation Destinations Near Grand Beach
Vacation Rentals