Choose the perfect vacation rental
Save up to 15%
Best Vacation Home Deals Grande Prairie
319 amazing vacation homes from 11 different providers, such as Booking.com or Casamundo, are available in Grande Prairie. By directly analyzing these properties, HomeToGo features the lowest prices as well as the most popular vacation homes in Grande Prairie.
Recommended Vacation Rentals Grande Prairie
Find your perfect vacation rental Grande Prairie: from $37 per night
Vacation homes and cottages with a garden
Vacation rentals with Wi-Fi
Vacation rentals and apartments with air conditioning
Popular Rental Amenities Grande Prairie
Finding a rental with a pool shouldn't be too difficult Grande Prairie. Nearly half of the rentals include one. Additionally, more Hotel rooms have pools than any other type of accommodation. They are an excellent choice if you go in a group of 3, as that is the number of people they can usually accommodate. If you would ideally like to be close to the water, a few of the rentals providing a pool are within 2 kilometres of the waterfront.
Have a Fantastic Stay in a Grande Prairie Vacation Rental
Located in the south of Peace River Country, Grande Prairie (also known as "Swan City") is one of the largest and fastest growing cities in Alberta, Canada. The city is renowned for its winter recreational opportunities including cross-country skiing, downhill skiing, and snowmobiling.
Whether you're travelling alone or with a group of friends, Grande Prairie vacation rentals are a great base for exploring all the city has to offer. You'll find a myriad range of accommodation in Grande Prairie including cozy vacation homes and luxury condos.
Where to find the best food Grande Prairie?
Taste the Delicacies at Browns Socialhouse Westgate and Red Rock Urban BBQ
You'll find a diverse range of cafés and restaurants in Grande Prairie with something to suit all budgets. Located in the heart of Grande Prairie, Red Rock Urban BBQ offers delicious food in a family-friendly setting. They also have a kids-special menu.
Situated in the Westgate Plaza, Browns Socialhouse Westgate is one of the most popular restaurants in the city. The restaurant serves delicious pub fares such as burgers and pizza in an inviting atmosphere. Be sure to try their Chipotle BBQ chicken pizza and certified Angus beef Sirloin steak.
What are the best places to discover the arts and culture of Grande Prairie?
Grande Prairie's Vibrant Cultural Scene: World-class Galleries and Museums
The Art Gallery of Grande Prairie is one of Alberta's largest art galleries and is dedicated to preserving and promoting the artistic culture of the region. The Art Gallery draws more than 10,000 visitors and hosts several art exhibitions throughout the year.
Located in Muskoseepi Park, The Grande Prairie Museum is home to a collection of over 55,000 items that include military artifacts, minerals, and antiques. The Museum features a Heritage Village with 13 heritage structures and hosts special events year around.
Located in the west of the city, The Philip J. Currie Dinosaur Museum is dedicated to collecting and preserving the paleontological heritage of the region. In addition to significant fossil exhibits, the museum also offers a National Geographic Theatre, a Paleontology Lab, and a restaurant.
Where are the unique attractions Grande Prairie?
Plenty to See and Do: Beautiful Parks and Winter Sports
Nestled in the Bear Creek Valley, the gorgeous Muskoseepi Park is renowned for extended bike trails. The park also has an outdoor swimming pool and a pond, where you can enjoy skating during the winter.
Located in the heart of downtown, the Evergreen Park is one of Edmonton's largest exhibition facilities hosting a range of events throughout the year including the famous Grande Prairie Stompede. In addition to a variety of convention spaces, the park also contains an equestrian facility and archery centre.
The ski hill of Nitehawk on the south of the Wapiti River is a popular destination for Downhill skiing. During the summer, Nitehawk ramp facility is used for freestyle ski jumping. Visit the Wapiti Nordic Ski Club, which is excellent for cross-country skiing.
We list offers from thousands of providers, including: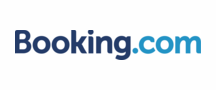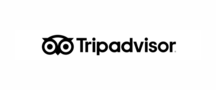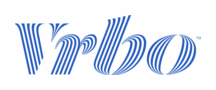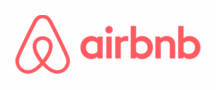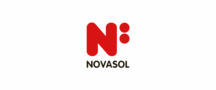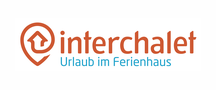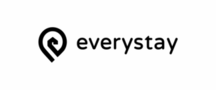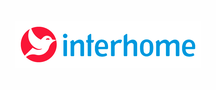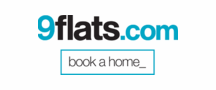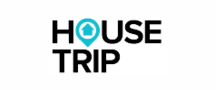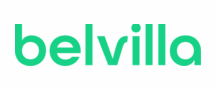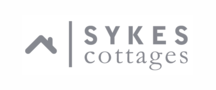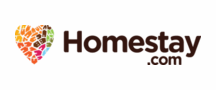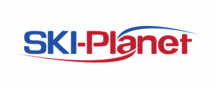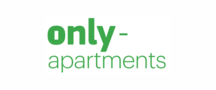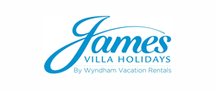 Vacation Destinations Near Grande Prairie
Explore More Vacation Ideas