Choose the perfect vacation rental
Save up to 18%
Best Vacation Home Deals Hartford
Browse the 238 accommodations featured in Hartford and find a welcoming home for a relaxing vacation. By directly analyzing these properties, HomeToGo brings you the lowest prices as well as the highest rated properties in Hartford.
Recommended Vacation Rentals Hartford
Find your perfect vacation rental Hartford: from $108 per night
Vacation Houses with Pools
Dog-Friendly Vacation Rentals
Best vacation rentals with a balcony
Popular Rental Amenities Hartford
You will have a large selection of rentals to choose from if you are looking for a vacation rental with a pool in Hartford. Additionally, more Hotel rooms have pools than any other accommodation type. They are an excellent choice if you go in a group of 3, as that is the number of people they can usually accommodate. In Hartford, all of the vacation rentals with a pool are located close to the water.
7-Day Weather Forecast Hartford
Frequently Asked Questions
What is the typical price of a vacation home Hartford?
The nightly price for accommodation Hartford starts at $108.
What is the typical availability of Hotel rooms Hartford?
We found 238 vacation homes Hartford available for your next trip.
What are the most popular vacation home amenities Hartford?
The most popular amenities for rentals Hartford include vacation homes with TVs, internet, or cribs.
How many Hotel rooms and Bed & Breakfast rentals can I find Hartford?
Hartford has 238 Hotel rooms and Bed & Breakfast rentals available to book.
Are there pet-friendly vacation rentals Hartford?
Finding a vacation rental Hartford that allows dogs is definitely possible, with 11 pet-friendly homes on offfer.
We list offers from thousands of providers, including: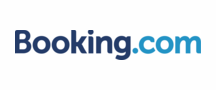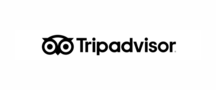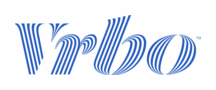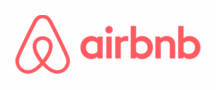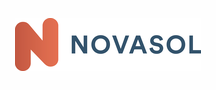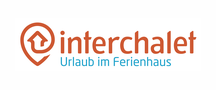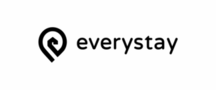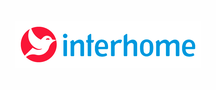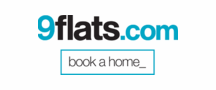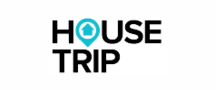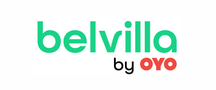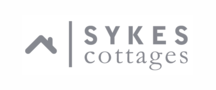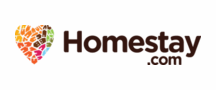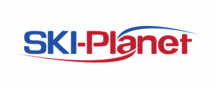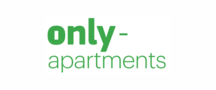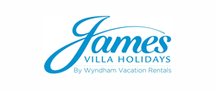 Vacation Destinations Near Hartford
What are the top neighbourhoods Hartford?
Explore More Vacation Ideas