Choose the perfect vacation rental
Save up to 61%
Best Vacation Home Deals Heber City
Recommended Vacation Rentals Heber City
Find your perfect vacation rental Heber City: from $150 per night
Apartments and vacation rentals with a kitchen
Vacation rentals with a fireplace
Vacation rentals and apartments with air conditioning
Popular Rental Amenities Heber City
Finding a vacation rental with a pool shouldn't be too difficult Heber City. More than half of the rentals offer one. Also, more House rentals have pools than any other type of accommodation. They are a great choice if you go in a group of 6, as that is the number of people they can accommodate on average. If you would ideally like to be close to the water, a few of the rentals including a pool are located within 2 kilometres of the waterfront.
7-Day Weather Forecast Heber City
Frequently Asked Questions
What is the typical price of a vacation home Heber City?
Accommodation prices Heber City start at $150 per night.
What are the most popular vacation home amenities Heber City?
When looking to book a vacation home Heber City, the most requested amenities include internet, TVs, and barbecues.
How many House rentals and Hotel rooms can I find Heber City?
Heber City has 479 House rentals and Hotel rooms available to book.
Are there pet-friendly vacation rentals Heber City?
Finding a vacation rental Heber City that allows dogs is definitely possible, with 23 pet-friendly homes on offfer.
What's the best month to visit Heber City?
The warmest time of year Heber City is July and August, with the nightly price of a vacation home starting at $150.
We list offers from thousands of providers, including: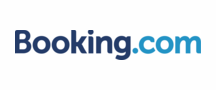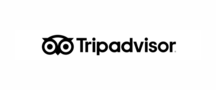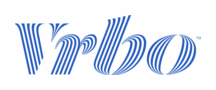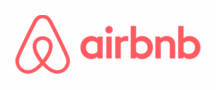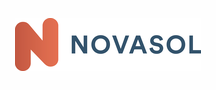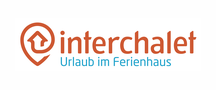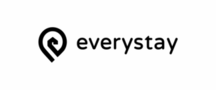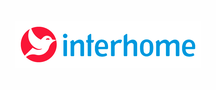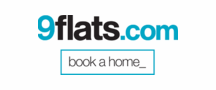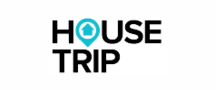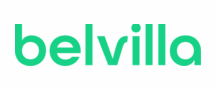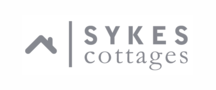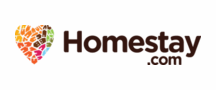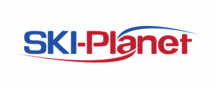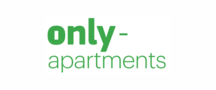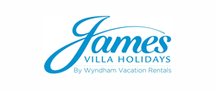 Vacation Destinations Near Heber City
Explore More Vacation Ideas