Save up to 29%
Best Vacation Home Deals Hocking Hills
319 fantastic vacation homes from 17 partner websites can be compared in Hocking Hills, with prices beginning at $164 per night. Each of the accommodations from our partner websites are immediately compared by the search engine to help you save up to 29%.
Recommended Vacation Rentals Hocking Hills
Find your perfect vacation rental Hocking Hills: from $164 per night
Vacation rentals with a fireplace
Dog-Friendly Vacation Rentals
Vacation Houses with Pools
Popular Rental Amenities Hocking Hills
Price and Availability Index in Hocking Hills
Vacation Rental Price Information Hocking Hills
The graph shows average prices of rentals Hocking Hills for the next twelve months. The most expensive week of the next 12 months is in June (6/22 - 6/29), where prices hit an average of $512 a night. The cheapest week to book a vacation rental is in February (2/1 - 2/8).
Rental Availability Information Hocking Hills
Our availability graph helps you identify the busiest months Hocking Hills. In a week of November (11/16 - 11/23), 55% of the vacation rentals are booked. August (8/31 - 9/7) has got the highest percentage of available rentals.
The Weather Hocking Hills
Check out our climate diagram to find the perfect month for your vacation. During July, maximum temperatures go up to more than 29° However, temperatures can go lower than -6° Hocking Hills in January. The rainiest month is January while the driest month is September.
We compare more than 600 providers, including: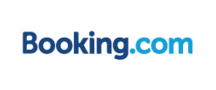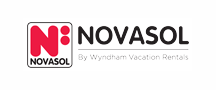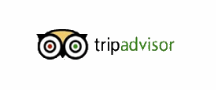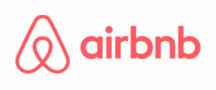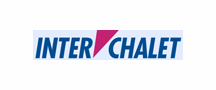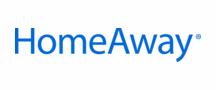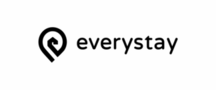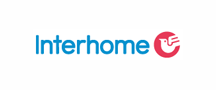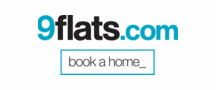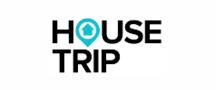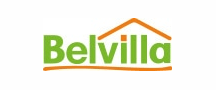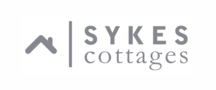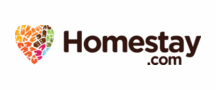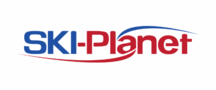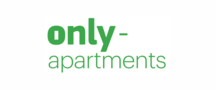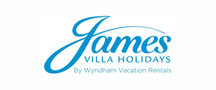 Vacation Destinations Near Hocking Hills