Choose the perfect vacation rental
Recommended Vacation Rentals Hope
Find your perfect vacation rental Hope: from $43 per night
Vacation Houses with Pools
Dog-Friendly Vacation Rentals
Apartments with a balcony or patio
Popular Rental Amenities Hope
In Hope, there are a lot of options if you're looking for a property that allows pets. Additionally, pet-friendly vacation rentals Hope cost, on average, $106 per night. There's no need to look only outside the city for a rental, as a few of the pet-friendly rentals are very central (less than 2 kilometres from the city centre).
Family Cottages and Lakeside Vacation Homes in Hope
Vacation rentals in Hope offer endless outdoor activities for families and active vacationers in this beautiful British Columbia region. Find a cozy bed and breakfast, lakeside house, or comfortable condo in this historic town on the fringes of Kawakawa Lake.
What are the best places to discover the arts and culture of Hope?
Walk Through Hope's History
Hope became a crucial industrial railway hub for the Fraser Valley by the turn of the 20th century. You can walk through remnants of this industrial past at the beautiful Othello Tunnels, a walking track tracing the former railway cut through scenic granite mountains. Learn more about the town's history and see traditional wood carvings at the Hope Visitor Centre and Museum Complex. An interesting recent relic in this collection is the giant cardboard cutout commemorating the filming here of First Blood, the first of Sylvester Stallone's Rambo movies.
What are the best activities for families Hope?
Family-Friendly Activities at Kawkawa Lake
Accommodation near Kawkawa Lake provides endless outdoor activities for families. Head to Kawkawa Lake Park for a picnic, and watch as the kids swim straight from the grassy shores. Go for a gentle kayak trip while looking out for nesting shorebirds, or drop a line for Kawkawa's famous large kokanee, which can reach weights over 2kg. The smaller but very pretty Lake of the Woods, just north of Hope over the Trans-Canada Highway, offers another peaceful setting for relaxation and family water sports.
Where are the unique attractions Hope?
Fraser Valley Hiking and Natural Areas
Coquihalla Canyon Provincial Park is loaded with hiking trails tracing the dramatic canyon through beautiful forests. Flood Falls, a thin, tall waterfall cascading into a tiny pool, is a striking visual reward for those who take the winding forest path to get there. Closer to town, Hope Mountain and the Hope Lookout Trail offer amazing views and gentle walking trails for people of all ages and abilities. Dog Mountain provides a bit more of a challenge, but the rocky outcropping with panoramic views certainly make the trek worth it.
We compare more than 1,300 providers, including: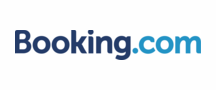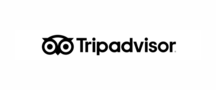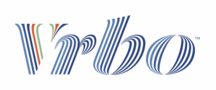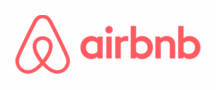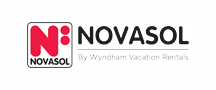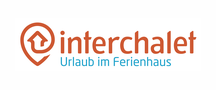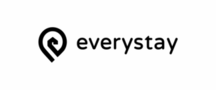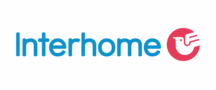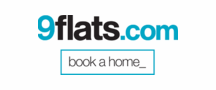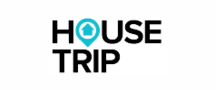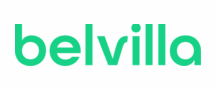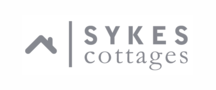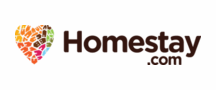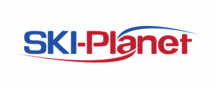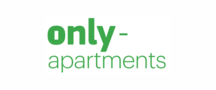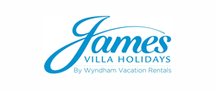 Vacation Destinations Near Hope
Vacation Rentals