Compare and find the perfect vacation rental for as little as $61 per night by searching among the 10 properties available in Idaho City. Each of the offers from our partner websites are directly compared by the search engine so you can save up to 10%.
Recommended Vacation Rentals Idaho City
Find your perfect vacation rental Idaho City: from $61 per night
Popular Rental Amenities Idaho City
The Weather Idaho City
Above are the weather conditions for Idaho City. July is the warmest month of the year Idaho City with temperatures reaching a maximum average of 35°. However, temperatures can go lower than -6° Idaho City in January. The rainiest month is December while the driest month is July.
We compare more than 600 providers, including: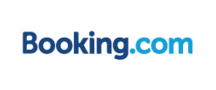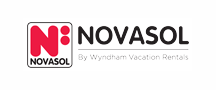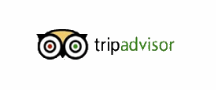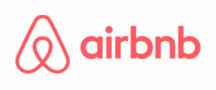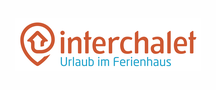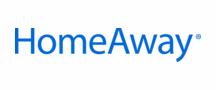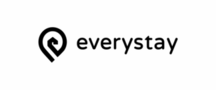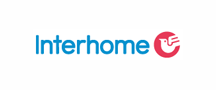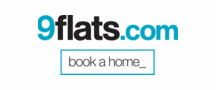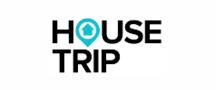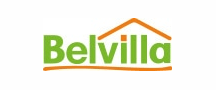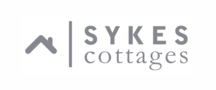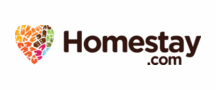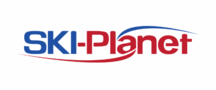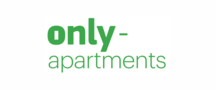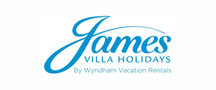 Vacation Destinations Near Idaho City