Choose the perfect vacation rental
Save up to 25%
Best Vacation Home Deals Kaanapali
Recommended Vacation Rentals Kaanapali
Find your perfect vacation rental Kaanapali: from $327 per night
Vacation rentals and apartments with air conditioning
Apartments with a balcony or patio
Vacation rentals with Wi-Fi
Popular Rental Amenities Kaanapali
Kaanapali is a fantastic vacation spot if you want an accommodation with a pool, as 84% of the offers there provide one. Additionally, more apartment rentals include a pool than condo. Usually, apartment rentals with pools in Kaanapali accommodate 6 people and cost $1,153 a night. Among these rentals, 99 of them are situated within 2 kilometres of water.
7-Day Weather Forecast Kaanapali
Elegant vacation rental along the cliff-jumping beach of Kaanapali
Located on the northwest of Maui in Hawaii, the breathtaking coastline of Kaanapali has stately and fabulous beach villas, apartments and condos for a relaxing vacation. Most vacation rentals have outdoor spaces, discrete dining rooms, and well-furnished kitchens to make your visit comfortable. The sandy beaches and the beautiful scenery make it an alluring holiday destination for you and your family.
Where to find the best food Kaanapali?
Locally inspired delicacies on the Polynesian island
Discover Kaanapali and sample some of the world's best cuisine. First to taste should be Poi, a thick taro root paste that has a starchy and slightly sour flavour due to fermentation. You can order it pounded, steamed or baked.
A visit to this island won't be complete without a bite of Laulau. It's prepared by wrapping pork in taro leaves and cooking in an oven until it attains a tender and smoky flavour. Another tasty delicacy that you should taste is the Poke.
What are the best places to discover the arts and culture of Kaanapali?
The historical mystique and island culture
Visit the Whalers Village Museum and delve into Maui's past on its whaling industry. If you're an agricultural enthusiast, then stop at the Alexander & Baldwin Sugar Museum and browse through its farming activities.
Experience the local talent in arts and craft at the Maui Arts and Cultural Center which promotes the island's heritage. For more on culture and heritage, visit the Hui Noeau Visual Arts Center.
Where are the unique attractions Kaanapali?
Breathtaking tropical attractions in Kaanapali
Escape to a beach rental in Kaanapali and enjoy the dramatic sunset cliff diving ceremony, a popular attraction to most holidaymakers. If you're interested in savouring the best of the Hawaiian culture, this is a must-see spectacle for you.
Head to Molokai for snorkelling and scuba diving and relish the aquatic life packed with tropical fish and green sea turtles. Don't leave the island before witnessing various golfers battle it out on the dazzling Kaanapali Golf Resort.
Frequently Asked Questions
What is the typical price of a vacation home Kaanapali?
The starting price for Apartment rentals or Hotel rooms Kaanapali is $327 per night.
What is the typical availability of Apartment rentals Kaanapali?
We found 4260 vacation homes Kaanapali available for your next trip.
What are the most popular vacation home amenities Kaanapali?
The most popular amenities for rentals Kaanapali include vacation homes with internet, pools, or barbecues.
How many Apartment rentals and Hotel rooms can I find Kaanapali?
Kaanapali has 4260 Apartment rentals and Hotel rooms available to book.
Are there pet-friendly vacation rentals Kaanapali?
Yes, there are 6 pet-friendly vacation rentals Kaanapali, with an average nightly price of $1,010.
What's the best month to visit Kaanapali?
The warmest time of year Kaanapali is July and August, with the nightly price of a vacation home starting at $327.
We list offers from thousands of providers, including: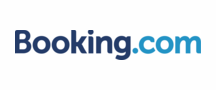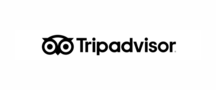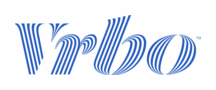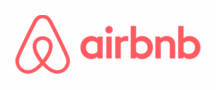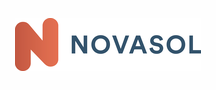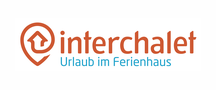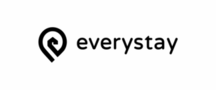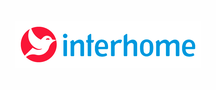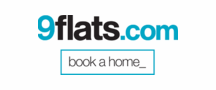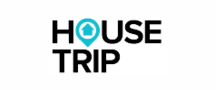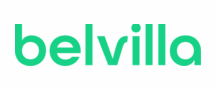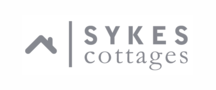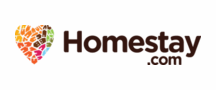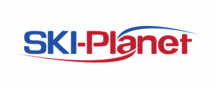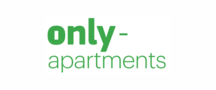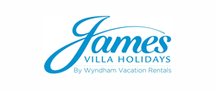 Vacation Destinations Near Kaanapali
Explore More Vacation Ideas