Choose the perfect vacation rental
Recommended Vacation Rentals Kaslo
Find your perfect vacation rental Kaslo: from $106 per night
Dog-Friendly Vacation Rentals
Best vacation rentals with a balcony
Apartments with a balcony or patio
Popular Rental Amenities Kaslo
Vacationers who are specifically searching for a pet-friendly vacation rental will find Kaslo convenient since many accommodations are pet-friendly in this destination. If this is a top requirement for you, have a look at the chalet Kaslo. It is the most pet-friendly type of accommodation there. You can also search for pet-friendly accommodations that are centrally located. In Kaslo, More than a quarter of the rentals vacation rentals less than 2 kilometres away from the city centre.
Vacation home in Kaslo – the best way to explore this lakeside town
If you're an avid nature and culture enthusiast, then consider finding your lodging at Kaslo in the West Kootenay province of British Columbia. The scenic village on the west shore of Kootenay Lake is barely 65km from Nelson, and there is even a small paved airstrip for chartered aircraft. Visit S.S. Moyie National Historic Site, Langham Cultural Centre, and Fletcher Falls.
What are the best places to discover the arts and culture of Kaslo?
Enrich your cultural knowledge at Langham Cultural Centre
Don't forget to visit the 120-year-old Langham Cultural Centre, a unique establishment showcasing artwork from all over Canada. Placed at the north end of Kootenay Lake, the center boasts 3 art galleries, 12 artist studios, a theatre, and the Japanese Canadian Museum. It also hosts regular classes in visual, performing and literary arts.
Built in 1896, the Langham mansion used to be a grand hotel with running water and electric lights. Local stories say in the heydays of mining, the hotel was so busy that each bed got rented to three miners who used it in shifts. In 1974, the Langham Cultural Society came into existence, transforming the building into a hub for arts, culture and heritage.
What are the best activities for families Kaslo?
Take the Kids for a Hike at the Fletcher Falls
In case you're visiting Kaslo with your children, book a bed and breakfast close to Fletcher Falls at Fletcher Creek. The cascade thunders into Kootenay Lake with roar. It 's an easy hike downhill, approximately 52m from Fletcher Creek Frontage Road. The maximum elevation of this area is 594m.
Take Highway 31 and turn into Fletcher Creek Frontage Road. The waterfall is about 6km from there. Wear comfortable walking shoes as you'll need to walk from the creek to the waterfall. A bridge will take you to the bottom of the falls. Tread with care as the hike is downhill and the surface is slippery due to the water droplets from the falls.
Where are the unique attractions Kaslo?
Book day-long sightseeing at S.S. Moyie National Historic Site
History buffs will find the S.S. Moyie fascinating. It's the earliest passenger sternwheeler on the globe. Launched on 22 October 1898, this 'crow boat' ferried railway passengers from Crowsnest Line's western terminus to Nelson and Procter. It retired from service in July 1958 to begin its second career as a historic site and museum. The Kootenay Lake Historical Society is the present custodian of this historic ship.
Initially, there were six cabins and an elaborately decorated dining saloon on S.S. Moyie, and It's 161.7 feet long and 30.1 feet wide. The original cost of production was $41,275, and it could ferry up to 400 passengers without freight at a time. If you've booked accommodation in the downtown Kaslo, then it'll barely takes a few minutes' walk to reach the site.
We compare more than 2,000 providers, including: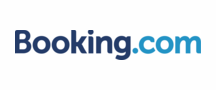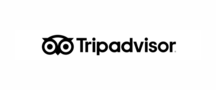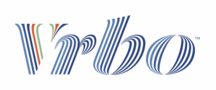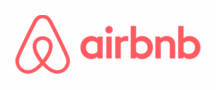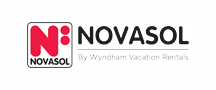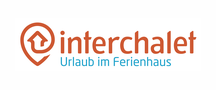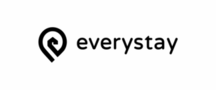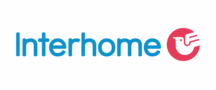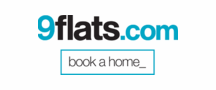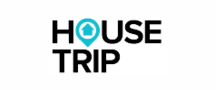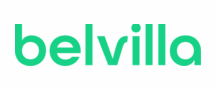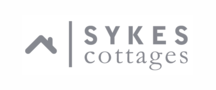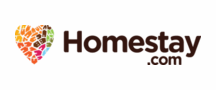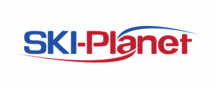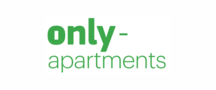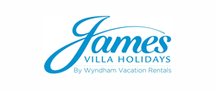 Vacation Destinations Near Kaslo
Vacation Rentals