Choose the perfect vacation rental
Save up to 38%
Best Vacation Home Deals Kilkee
Recommended Vacation Rentals Kilkee
Find your perfect vacation rental Kilkee: from $85 per night
Apartments with a balcony or patio
Vacation homes and cottages with a garden
Vacation rentals with a fireplace
Popular Rental Amenities Kilkee
The above filters will help you find your dream accommodation in Kilkee. Kilkee is the ideal spot to look for a property if you want to tune out with some TV time or you can't imagine a vacation without internet, as the most common features are "TVs" and "internet." Three features that are not typical are "fireplaces," "balconies/patios," and "cribs."
7-Day Weather Forecast Kilkee
Frequently Asked Questions
What is the typical price of a vacation home Kilkee?
The starting price for Hotel rooms or House rentals Kilkee is $85 per night.
What is the typical availability of Hotel rooms Kilkee?
We found 94 vacation homes Kilkee available for your next trip.
What are the most popular vacation home amenities Kilkee?
When looking to book a vacation home Kilkee, the most requested amenities include TVs, internet, and yards.
How many Hotel rooms and House rentals can I find Kilkee?
Kilkee has 94 Hotel rooms and House rentals available to book.
Are there pet-friendly vacation rentals Kilkee?
If you're travelling with a dog, over 0% of vacation rentals Kilkee are pet-friendly.
What's the best month to visit Kilkee?
The warmest time of year Kilkee is July and June, with the nightly price of a vacation home starting at $85.
We list offers from thousands of providers, including: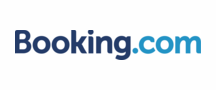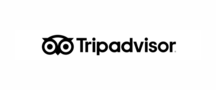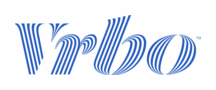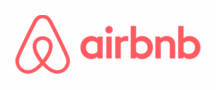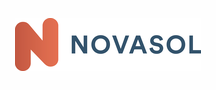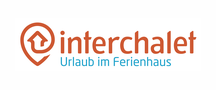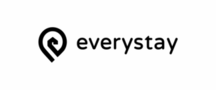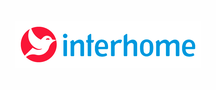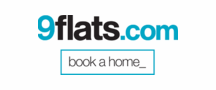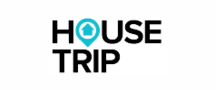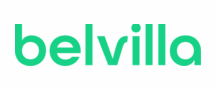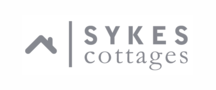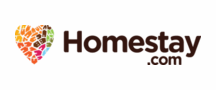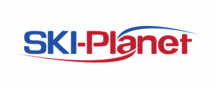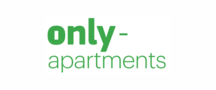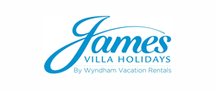 Vacation Destinations Near Kilkee