Choose the perfect vacation rental
Best vacation rentals with a balcony
Popular Rental Amenities Killarney
Experience Northern Ontario's Beauty with a Killarney Vacation Rental
Home to one of Ontario's best provincial parks, Killarney, Ontario is a scene of immense beauty and tranquility. Established by French Canadian fur traders in 1820, this Sudbury municipality on the banks of Georgian Bay is the perfect starting point for an adventure vacation. Once you hike through its forests, kayak its lakes, and scale its mountains, you'll see why Killarney is so special. Local vacation houses and cottages will help you feel at home here.
Where to find the best food Killarney?
Taste the Area's Finest
There's few better complements to the views of Georgian Bay than some of the best fish and chips around. Herbert Fisheries is an Ontario institution serving its famous deep fried whitefish, thick-cut fries, and homemade coleslaw. Enjoy your food with some craft beer on the patio.
For another great local spot to fuel up, stop by Killarney Mountain Lodge. Its signature Ontario-raised pork duo and Great Lakes trout are just the things to satisfy you before or after your adventures. Alternatively, enjoy a more rustic setting at Big Willys Bait Shop, where its menu of favourites like oysters, shrimp, and jambalaya are the stuff of Killarney legend. This is the perfect spot to unwind for the beautiful local sunsets.
What are the best places to discover the arts and culture of Killarney?
Explore the Killarney Area
Explore the landscape beyond your local lodging with an adventure in Killarney Provincial Park. Covering over 485km2, it's one of Ontario's most popular natural reserves. It's a beautiful scene of crystal clear lakes, colourful pine forests, and a natural habitat for moose, deer, and wolves.
The Killarney region is dotted with countless lakes. One of the area's highlights is the serene Topaz Lake. This unique setting is at the edge of a freshwater fjord, making it a great spot for paddling, kayaking, and diving. It's also the perfect place to sit and feel the stillness of the Canadian wilderness.
Where are the unique attractions Killarney?
Explore Northern Ontario's Best
When you want to explore a little further beyond Killarney, hop on a day cruise to Little Current. Known as the Gateway to Manitoulin Island, immerse yourself in this quaint community, which includes some excellent local hiking trails like Cup and Saucer. This hike promises incredible views of Bridal Veil Falls.
A drive north of Killarney takes you to bustling Greater Sudbury. Northern Ontario's largest city is a regional cultural hub, with four heritage museums providing fascinating insights into its history. Don't miss the Inco Superstack, Canada's tallest chimney which is the same height as the Empire State Building.
Birdwatchers will enjoy the trip south to Swan Lake Nature Reserve, located within Grundy Lake Provincial Park. You'll be able to see ducks, great blue herons, and swans in this beautiful wetland area. Take some time to enjoy the rugged granite terrain, and enjoy swimming and blueberry picking in the summer.
We compare more than 1,300 providers, including: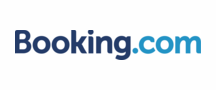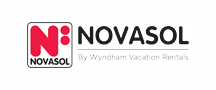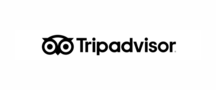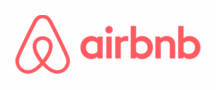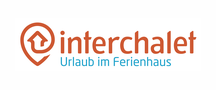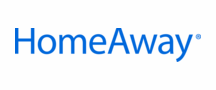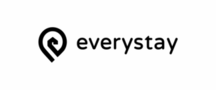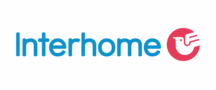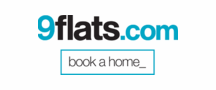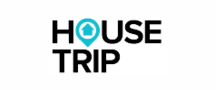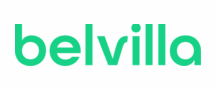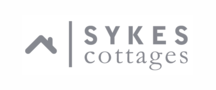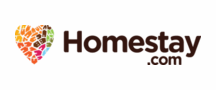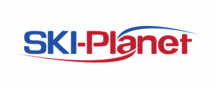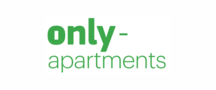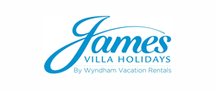 Vacation Destinations Near Killarney