Choose the perfect vacation rental
Save up to 65%
Best Vacation Home Deals Kimberley
Recommended Vacation Rentals Kimberley
Find your perfect vacation rental Kimberley: from $75 per night
Vacation rentals and apartments with air conditioning
Cabins with a sauna
Vacation rentals with Wi-Fi
Popular Rental Amenities Kimberley
You will have a large selection of properties to choose from if you are looking for a property providing a pool in Kimberley. Additionally, accommodations with pools Kimberley have an average price of $298 per night. Most of the listed properties with pools are hotel rooms. a few of Kimberley's accommodations with pools are situated within two kilometres of water, spend your days lounging by the pool or the waterfront.
7-Day Weather Forecast Kimberley
Rent a Cabin in Kimberley, B.C. - Paradise for Hikers and Skiers
Tucked away in southeast British Columbia, vacation rentals in Kimberley are one of Canada's best kept secrets. A mountain resort that promises both fun and relaxation, the town itself has a rich history dating back to the late 19th century when the mining trade was booming, and Sullivan Mines thrived from its lead and zinc extraction. Idyllically located between the Purcell and Rocky mountain ranges, you can expect some of the best skiing and hiking experiences here. Cabins in Kimberly typically have beautiful gardens, nearby golf courses, as well as beautiful lakes. Fishing, swimming, rafting, snowboarding and skateboarding are some of the activities on offer here.
Where are the unique attractions Kimberley?
3 Best Hiking Trails in Kimberley, B.C.
Kimberley cabins are strategically located to offer guests easy access to Kimberley Nature Park and the Lois Creek Trail network.
1. Sunflower Hill Loop
With great views over the Rocky Mountains and St. Mary Valley, the Sunflower Hill Loop offers an easy course for beginners and children. Covering a distance of 3.5km, this is an ideal trail to gently start off your hiking holiday.
2. West Side Highline
This trail is tailor-made for experienced hikers, cutting across rugged glacial ridges and valleys on a single file track.
3. Eimer's Lake Trail
Hikers of all levels can easily take the Eimer's Lake Loop, which covers a distance of about 2km. The hike begins on Eimer's Road and leads hikers up a narrow shaded path. A highlight of this trail are the delightful views over the lake.
What are the must-see attractions Kimberley?
Skiing at Kimberley Alpine Resort
Nestled in the Purcell Mountains, the Kimberley Alpine Resort boasts powdery snow, plenty of sunshine, and great skiing infrastructure. Set at an altitude of 1,230m to 1,982m, the resort's 80km of skiing trails cater to skiers of all levels. The skiing slopes snake through forested landscapes giving a true feeling of winter nature wonderland.
Two of the most popular skiing trails on this resort are the Caper and Ridgeway Trails. They both begin at the top of the Easter Triple Chair Lift, one of the most modern and fast chair lifts on the resort. The Caper trail runs down the right side of the mountain slope, while the Ridgeway trail winds down more steeply on the left. Traversing sections of black forest thickets, these slopes make for an exhilarating downhill race.
The Kimberley Nordic Club ensures that cross-country and other Nordic skiers get their fill of enjoyment in Kimberley. Not only does the club offer more than 26km of Nordic skiing trails, it also keeps certain trails open at nighttime, so that you can ski out beneath the starry skies. Cross-country skiing loops vary in length and difficulty, making this a welcome destination for skiers of all levels, including families.
Frequently Asked Questions
What is the typical price of a vacation home Kimberley?
Accommodation prices Kimberley start at $75 per night.
What is the typical availability of Apartment rentals Kimberley?
We found 173 vacation homes Kimberley available for your next trip.
What are the most popular vacation home amenities Kimberley?
Many travellers are searching for internet, TVs, and barbecues when booking a vacation home Kimberley.
How many Apartment rentals and Hotel rooms can I find Kimberley?
Kimberley has 173 Apartment rentals and Hotel rooms available to book.
Are there pet-friendly vacation rentals Kimberley?
Yes, there are 4 pet-friendly vacation rentals Kimberley, with an average nightly price of $351.
What's the best month to visit Kimberley?
When booking accommodation Kimberley, remember that the rainiest months are usually December and January, with August often being the sunniest.
We list offers from thousands of providers, including: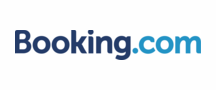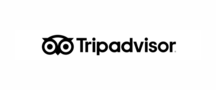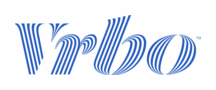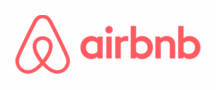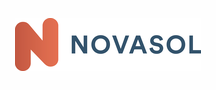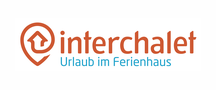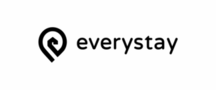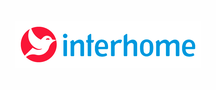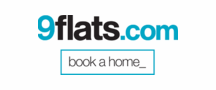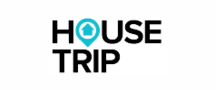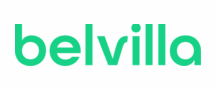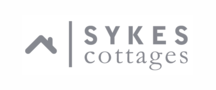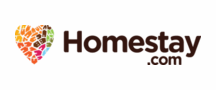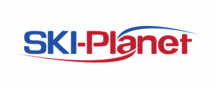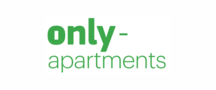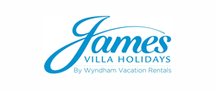 Vacation Destinations Near Kimberley
Explore More Vacation Ideas