Choose the perfect vacation rental
Save up to 37%
Best Vacation Home Deals Lake Isabella
Recommended Vacation Rentals Lake Isabella
Find your perfect vacation rental Lake Isabella: from $73 per night
Vacation rentals with a fireplace
Vacation rentals and apartments with air conditioning
Best vacation rentals with a balcony
Popular Rental Amenities Lake Isabella
In Lake Isabella, there are many options if you want to book a a property that welcomes pets. Also, pet-friendly properties Lake Isabella cost, on average, $283 per night. There's no need to look only outside the city for a rental, as a few of the pet-friendly properties are centrally located (less than 2 kilometres from the city centre).
The Weather Lake Isabella
7-Day Weather Forecast Lake Isabella
Frequently Asked Questions
What is the typical price of a vacation home Lake Isabella?
The nightly price for accommodation Lake Isabella starts at $73.
What are the most popular vacation home amenities Lake Isabella?
When looking to book a vacation home Lake Isabella, the most requested amenities include internet, fireplaces, and TVs.
Are there pet-friendly vacation rentals Lake Isabella?
If you're travelling with a dog, over 62% of vacation rentals Lake Isabella are pet-friendly.
What's the best month to visit Lake Isabella?
The warmest time of year Lake Isabella is July and August, with the nightly price of a vacation home starting at $73.
We list offers from thousands of providers, including: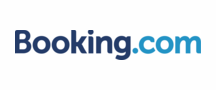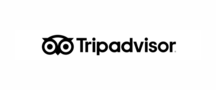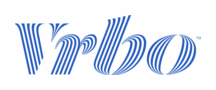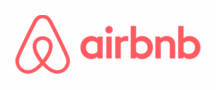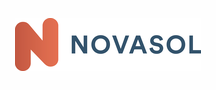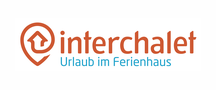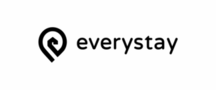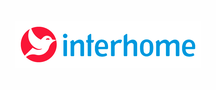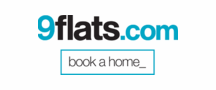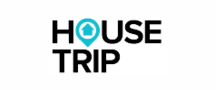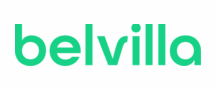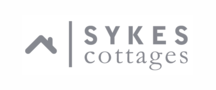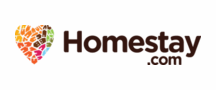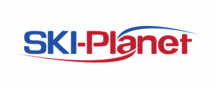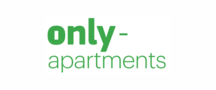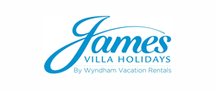 Vacation Destinations Near Lake Isabella
Explore More Vacation Ideas