Choose the perfect vacation rental
Recommended Vacation Rentals Langley Township
Find your perfect vacation rental Langley Township: from $25 per night
Vacation rentals with Wi-Fi
Apartments and vacation rentals with a kitchen
Vacation rentals and apartments with air conditioning
Popular Rental Amenities Langley Township
In Langley Township, there are a lot of options if you want to book a an accommodation that allows pets. Pet-friendly rentals in Langley Township have an average price of $144 a night. You can also find different accommodation options if you would prefer to stay near the city centre, as a few of the pet-friendly rentals are less than 2 mile away from the centre of the city (0).
Enjoy British Columbia's Best Scenery with a Langley Vacation Home
Located in the metro Vancouver area, Langley, BC lies about 50km southeast of Vancouver itself. The town has an abundance of scenic parks, museums, and historic sites. Langley has numerous accommodations ranging from fully-furnished apartments to exquisite houses. A comfortable, conveniently-located home away from home awaits for your stay here.
Where to find the best food Langley Township?
A Variety of Tastes
Visitors to Langley can enjoy a wide range of restaurants in town. A variety of dining experiences and cuisines are yours to experience. The Hilltop Diner is a local mainstay that's been serving locals since 1946. This family-run eatery on the Fraser Highway is known for its old-fashioned favorites made from scratch, like soups, roast beef, and handcut fries. Leave room for some of their famous pie.
For a more contemporary take, another must-visit local restaurant is An Indian Affair on Willowbrook Dr. It features a selection of delicious traditional and fusion Indian dishes. There's also take-out and delivery options, and vegetarian and gluten-free meals. You'll want to enjoy your meal in the dining area that combines both a relaxing and modern vibe.
Where are the unique attractions Langley Township?
Plenty to See and Explore
Langley is a city full of fun indoor and outdoor activities. Its central location in the Lower Mainland region provides easy access to various parks, agricultural areas, hiking trails, and historic sites. The area around Langley is a wine lovers' delight, with various wineries proudly showcasing their wares. Chaberton Estate, Township 7, and Vista d'Oro are some of the highlights. Don't forget to have a designated driver for the fun.
For another option out, visit the Greater Vancouver Zoo. This Aldergrove attraction is comprised of a 120-acre ecosystem with over 130 animal species. Explore the tranquil surroundings and learn more about the history of the zoo and the animals who call it home. Another popular local attraction is the Canadian Museum of Flight at Langley Regional Airport. The museum is a hands-on interactive experience with its scores of restored vintage aircraft.
What are the best events and festivals Langley Township?
A Calendar of Great Events in Langley
Langley features a full schedule of exciting events year-round. The Canada Day celebrations on July 1st are the peak of summer throughout Canada. Live music, family-friendly games, and food trucks are all part of the fun with Langley's festivities. September is the time of the annual Langley GoodTimes Cruise-In car show. Over 1,000 vehicles of all types and years line the city streets, to go along with live music and a swap meet.
Langley also hosts the Arts Alive Festival each August. This event features over 200 visual and performing artists who showcase their work on the downtown streets and live stages. Through July and August, McBurney Park is the site of the Sounds of Summer series. Every Wednesday evening has a different local act representing one of many genres, with admission free.
We compare more than 1,300 providers, including: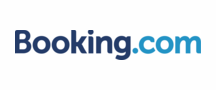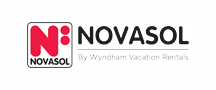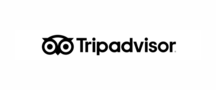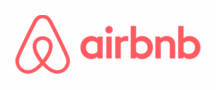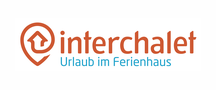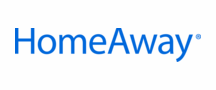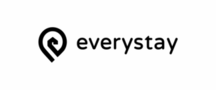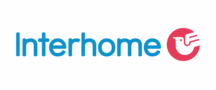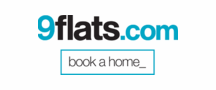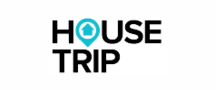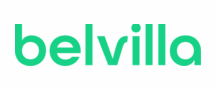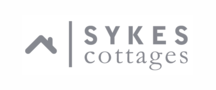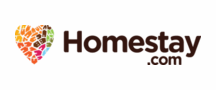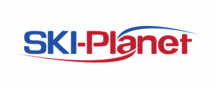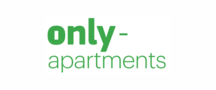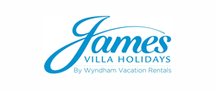 Vacation Destinations Near Langley Township
What are the top neighbourhoods Langley Township?