Choose the perfect vacation rental
Save up to 61%
Best Vacation Home Deals Launceston
Discover a vacation home matching your expectations among the 47 great vacation rentals from more than 12 vacation rental websites in Launceston. With HomeToGo, you can immediately compare the offers of each available property to find the best price and save up to 61%.
Book Vacation Rentals with the Highest User Rating
Top-Rated Offers and Accommodations Launceston
Recommended Vacation Rentals Launceston
Find your perfect vacation rental Launceston: from $73 per night
Find Fantastic yet Inexpensive Rentals
Budget-friendly Rentals Launceston
Apartments and vacation rentals with a kitchen
Cook up a feast on your next vacation and book a Launceston rental with full kitchen.
Apartments with a balcony or patio
Looking for a home with a balcony? Check out these vacation homes Launceston with their own private patios and balconies.
Vacation homes and cottages with a garden
Looking for vacation homes with a little extra outdoor space? Check out these accommodations Launceston with private yards.
Popular Rental Amenities Launceston
If you want to bring your pet, you can easily compare and find a pet-friendly accommodation Launceston. Most pet-friendly properties in Launceston are cottage. Furthermore, the average price is $175. You can also find different accommodation options if you would prefer to stay near the city centre, as a few of the pet-friendly properties are less than 2 mile away from the centre of the city (0).
7-Day Weather Forecast Launceston
Frequently Asked Questions
What is the typical price of a vacation home Launceston?
The starting price for Cottage or Apartment rentals Launceston is $73 per night.
What is the typical availability of Cottage Launceston?
March has the highest availability of Cottage Launceston, so you can expect plenty of selection, even for last-minute bookings.
What are the most popular vacation home amenities Launceston?
When looking to book a vacation home Launceston, the most requested amenities include Internet, TV, and Yard.
How many Cottage and Apartment rentals can I find Launceston?
Launceston has 47 Cottage and Apartment rentals available to book.
Are there pet-friendly vacation rentals Launceston?
If you're travelling with a dog, over 19% of vacation rentals Launceston are pet-friendly.
We list offers from thousands of providers, including: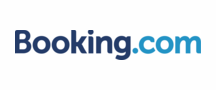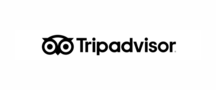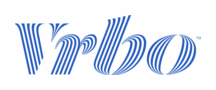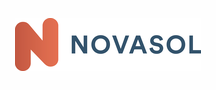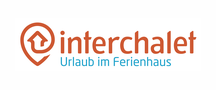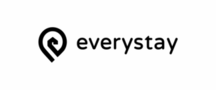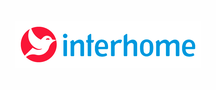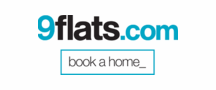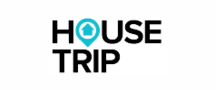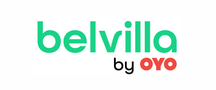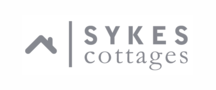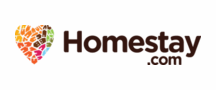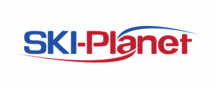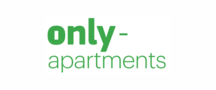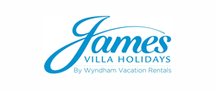 Vacation Destinations Near Launceston
Explore More Vacation Ideas