Choose the perfect vacation rental
Save up to 26%
Best Vacation Home Deals Leavenworth
Recommended Vacation Rentals Leavenworth
Find your perfect vacation rental Leavenworth: from $62 per night
Vacation rentals with Wi-Fi
Vacation rentals with a fireplace
Apartments and vacation rentals with a kitchen
Popular Rental Amenities Leavenworth
7-Day Weather Forecast Leavenworth
A Bavarian Alpine Stay in Leavenworth's Charming Accommodations
Leavenworth will make you feel as if you've traveled into the past in a different country! The city, located in Chelan County's Cascade Mountains, is laid out in the style of a Bavarian village, complete with alpine chalet-like buildings. The various accommodation options here include mountain cottages and bed and breakfasts, many of which are housed in German-inspired buildings.
Where to find the best food Leavenworth?
Dining Out
Leavenworth has many establishments to enjoy the town's rustic charm and spectacular mountain views. Head to Yodelin Broth Company and Beer Garden to savour a healthy selection of delicious burgers, salads, and artisanal bone broth soups. Chilled authentic German beer and locally-made sausages are on order at the Leavenworth Sausage Garten, which has an outdoor family seating area.
Munchen Haus is another place to check out some great beer, Bavarian wurst, and amazing pretzels. The Watershed Café provides a daily farm-to-table menu, so you can expect delicious food that's nothing short of fresh and locally-oriented.
For a change of flavors, take a look at South for excellent Mexican and Colombian-influenced delicacies. Good Mood Food provides the perfect ambience for you to relax with a steaming hot coffee as you dig into the healthy and hearty breakfasts here.
What are the best activities for families Leavenworth?
Things to do with Kids in Leavenworth
Leavenworth is a good destination for a family vacation with plenty of attractions for kids to explore. The Nutcracker Museum is a fun place to start. It showcases around 7,000 nutcrackers, some of which date back to Roman times! Children will also enjoy the thrilling nutcracker scavenger hunt, with a prize to be had at the end.
For a reminder of the Christmas feel, visit Leavenworth Reindeer Farm to have some up-close encounters with Rudolf's gang. You may think that the holiday season never stops in Leavenworth, as there are numerous Christmas-themed stores here selling all sorts of holiday-oriented gifts. If you're here during the peak winter season, get ready for magical views when decorative holiday lights brighten the town.
Where are the unique attractions Leavenworth?
Discover Popular Attractions
Hike the areas near the Icicle Gorge Trailhead, which follows a trail by the river. Stop, watch, and listen to the rushing waters as you walk through the neighbouring forest. There are several stops on the walking trails to help make your excursion a leisurely one.
To hit the slopes with the family, then Leavenworth Ski Hill is just the place. Kids can enjoy some skiing or snowboarding, making snow angels and snowmen, or sledding down the golf course venue. There's also great opportunities for hiking and biking in the summer.
Enchantment Park's trails are perfect for cycling and observing beautiful birds. It connects to Waterfront Park, which also has scenic trails running along the Wenatchee River that pass through serene forests that surround the riverbanks. Take in great views, and maybe even spot some salmon swimming by.
Frequently Asked Questions
What is the typical price of a vacation home Leavenworth?
The nightly price for accommodation Leavenworth starts at $62.
What is the typical availability of Hotel rooms Leavenworth?
We found 1250 vacation homes Leavenworth available for your next trip.
What are the most popular vacation home amenities Leavenworth?
When looking to book a vacation home Leavenworth, the most requested amenities include internet, TVs, and fireplaces.
How many Hotel rooms and House rentals can I find Leavenworth?
Leavenworth has 1250 Hotel rooms and House rentals available to book.
Are there pet-friendly vacation rentals Leavenworth?
Finding a vacation rental Leavenworth that allows dogs is definitely possible, with 238 pet-friendly homes on offfer.
What's the best month to visit Leavenworth?
When booking accommodation Leavenworth, remember that the rainiest months are usually December and November, with August often being the sunniest.
We list offers from thousands of providers, including: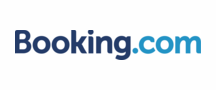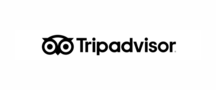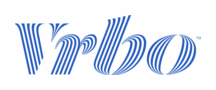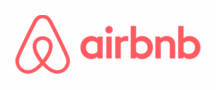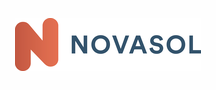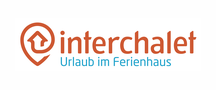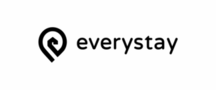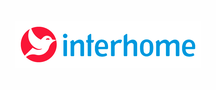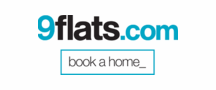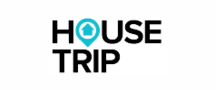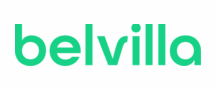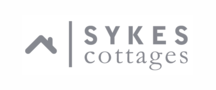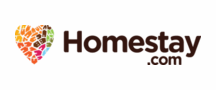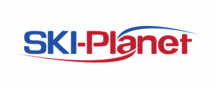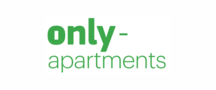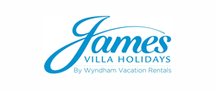 Vacation Destinations Near Leavenworth
Explore More Vacation Ideas