Choose the perfect vacation rental
Recommended Vacation Rentals Lion's Head
Find your perfect vacation rental Lion's Head: from $96 per night
Apartments with a balcony or patio
Vacation homes and cottages with a garden
Vacation rentals with a fireplace
Popular Rental Amenities Lion's Head
Lion's Head is an excellent spot if you travel with a pet, as 5 rentals Lion's Head allow you to bring your four-legged friend. Most pet-friendly properties in Lion's Head are hotel rooms. Furthermore, pet-friendly rentals there have an average price of $264. There's no need to look only outside the city for a rental, as a few of the pet-friendly accommodations have a central location (less than 2 kilometres from the city centre).
Convenient Family Vacation Homes and Fun Activities in Lion's Head
With diverse vacation homes in Lion's Head you'll be free to explore national parks and watch amazing wildlife. Relax in a beachside bungalow, go on breathtaking hikes from your secluded vacation cottage, or enjoy a range of cuisine within easy walking distance of your vacation apartment.
Where to find the best food Lion's Head?
Enjoy easy dining options
One advantage of accommodation in Lion's Head over other places on the Bruce Peninsula is that you'll be within walking distance of some great drinking and dining establishments. Lion's Head has a few local watering holes, including the historic old inn bearing its name which has remained unchanged for decades, and still offers warm welcomes and hearty meals.
If you're looking to expand your horizons a bit more, Lion's Head has a range of licenced restaurants to suit everything from families to solo budget travellers. The spread of eating options includes authentic thin-crust pizza, a quirky 50's-themed diner, some southern creole gumbo or crawfish jambalaya, a local bakery, or drive-thru restaurants if you're keen to pick something up and take it back to your vacation rental.
What are the best activities for families Lion's Head?
Family-friendly beachside vacation rentals at Lion's Head
Vacation rentals in Lion's Head are great for families with children to entertain. Find a house right by Lion's Head Beach big enough for the entire family, with multiple rooms, an outdoor barbecue and dining area, on-site laundry, and wireless internet, and you'll have no trouble keeping everybody entertained. As well as having great swimming, clear blue water, golden sand, and shady trees, the beach is also a good starting point for a stroll to see Lion's Head Lighthouse.
If you're looking for a cozy cottage rental further away from the crowds, find something near Lion's Head Provincial Park and you'll find that you have all the serenity and seclusion you need right outside your window. Whether spotting wild deer, snowshoeing in winter, or enjoying views from the hike over Georgian Bay, the provincial park offers a rare slice of wilderness within a stone's throw of the town, and all the amenities you'll need.
Where are the unique attractions Lion's Head?
Explore the beautiful Bruce Peninsula
A vacation rental in Lion's Head, situated at the midway point of the Bruce Peninsula between Tobermory and Owen Sound, is the ideal location for exploring this area's natural beauty. Bruce Peninsula National Park, just a short drive north of Lion's Head, has fantastic hiking trails with breathtaking views. It's also a scuba diver's paradise, with tropic-like blue waters, underwater caves, and plenty of launch sites.
For something a little closer to your vacation home, the short but rewarding Devil's Monument Loop Trail in Dyer's Bay, 25km from Lion's Head, is well-maintained and worth the walk. This intriguing geological sea stack provides a great photo opportunity, with its rare inland flowerpot formation packed with lots of local flora and fauna.
We compare more than 2,000 providers, including: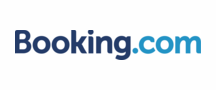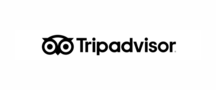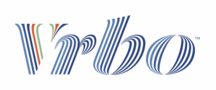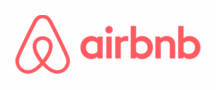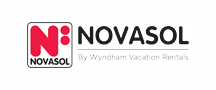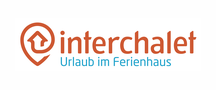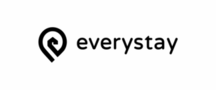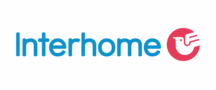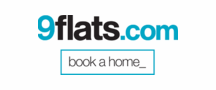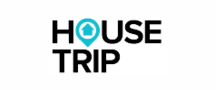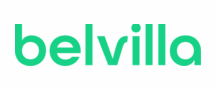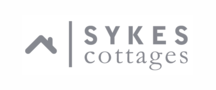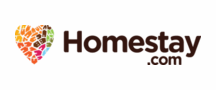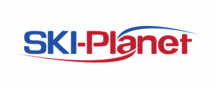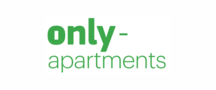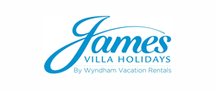 Vacation Destinations Near Lion's Head
Vacation Rentals