28 welcoming rentals from 0 providers are available in Luckenbach, with prices beginning at $23 per night. By comparing these accommodations, HomeToGo features the best deals as well as the highest rated vacation homes in Luckenbach.
Popular Rental Amenities Luckenbach
The Weather Luckenbach
You can see our climate diagram above. On average, the warmest month is August. On the contrary, the coolest month is January. The rainiest month is May while the driest month is July.
We compare more than 600 providers, including: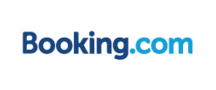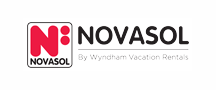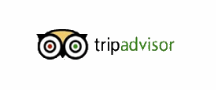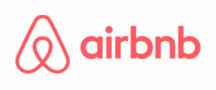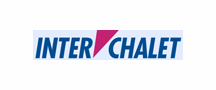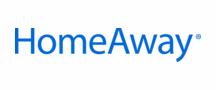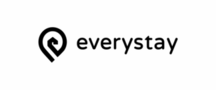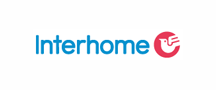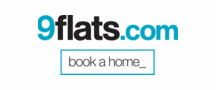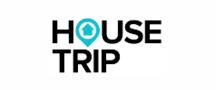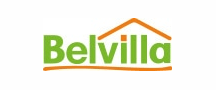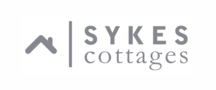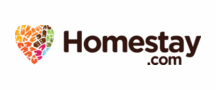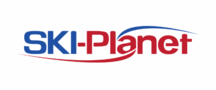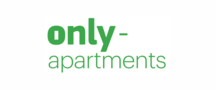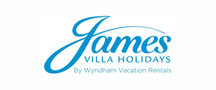 Vacation Destinations Near Luckenbach