Choose the perfect vacation rental
Recommended Vacation Rentals Lunenburg
Find your perfect vacation rental Lunenburg: from $102 per night
Vacation Houses with Pools
Dog-Friendly Vacation Rentals
Best vacation rentals with a balcony
Popular Rental Amenities Lunenburg
Enjoy a Coastal Getaway at Lunenburg Vacation Homes
Located in Nova Scotia, Canada, Lunenburg is popularly known for its colourful, historic and charming seaport that attracts international visitors. Besides enjoying vacation activities such as hiking, and kayaking, you'll also love exploring various historic and natural sites located in the area. Vacation rentals in Lunenburg are furnished, luxurious and spacious to guarantee full satisfaction to vacationers.
What are the best places to discover the arts and culture of Lunenburg?
Discover the Culture and History of Lunenburg
A holiday in Lunenburg allows you to get to know the local people and learn about their culture and traditional lifestyle. By visiting various historical sites in the area, you'll have a chance to explore the ancient buildings and have a taste of Lunenburg's past.
Discover the gorgeous architecture of the 18th-century at St John Anglican Church in Lunenburg where visitors flock to see the fantastic wood carvings and its stained glass windows. You'll also have a chance to explore the rich tradition of Lunenburg's maritime history and enjoy fishing-related activities at Fisheries Museum of the Atlantic; a museum where you'll come to understand why fishing is the core cultural practice among the people of Lunenburg.
What are the best nightlife spots Lunenburg?
Have a Taste of Lunenburg's Fantastic Nightlife
After hiking the whole day in various destinations in Lunenburg, you can chill, relax, and have a refreshment at the famous pubs and bars in the area. Besides cooking in your own vacation home, there are many restaurants around the locality where you can have dinner at your convenience.
If you're interested in trying some local fare during your vacation at Lunenburg, spending a night at The Knot Pub is highly recommended, where you can enjoy a variety of delicious meals and drinks. You'll also enjoy the friendly ambience and hearty food served at Grand Banker Bar & Grill or Rum Runner Restaurant, both of which feature great accommodation services. You may opt to spend your night in one of them where bed and breakfast are provided.
Where are the unique attractions Lunenburg?
Enjoy Exploring the Natural Surroundings of Lunenburg
Make your vacation more enjoyable by exploring the islands, forests, and mountains along the nature walks within the vicinity of your vacation rental. Visit Pleasant Paddling – a beautiful and quiet island around Blue Rocks where you can enjoy daily kayak tours and spot numerous birds of prey such as heron, osprey, and cormorants.
Let your family enjoy a hike with Lunenburg Walking Tours, where you'll have a chance to explore and climb Lunenburg hill and at the same time get to know Lunenburg history, family stories, folklore and generational customs dealing with superstitions. Also, you can view beautiful artifacts and learn about some local Lunenburg history at Friends of Oak Island Society.
We compare more than 2,000 providers, including: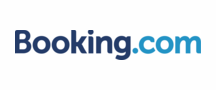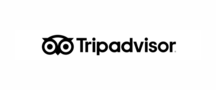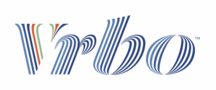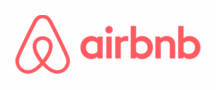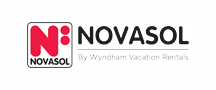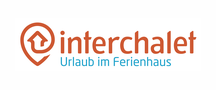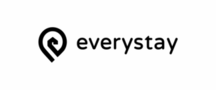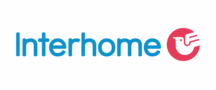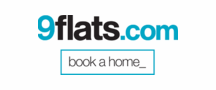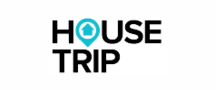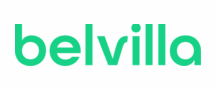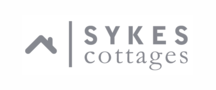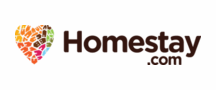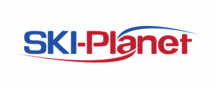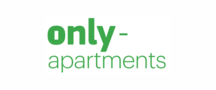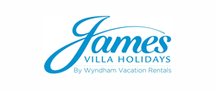 Vacation Destinations Near Lunenburg
Vacation Rentals