Choose the perfect vacation rental
Recommended Vacation Rentals Magog
Find your perfect vacation rental Magog: from $55 per night
Vacation rentals with Wi-Fi
Vacation rentals and apartments with air conditioning
Apartments with a balcony or patio
Popular Rental Amenities Magog
Magog is a fantastic vacation spot if you want a rental with a pool, as 35% of the offers there have one. Also, more hotel rooms have a pool than hotel rooms. On average, hotel rooms with pools in Magog accommodate 4 vacationers and have an average cost of $165 per night. If you would ideally like to be close to the water, nearly all of the properties with a pool are situated within 2 kilometres of the waterfront.
Relax, Recharge and Reconnect With a Magog Vacation Home
A town in Quebec's Eastern Townships, Magog has long served as a scenic getaway for New Englanders and Montrealers thanks to its ski resorts, gastronomic escapes, and outdoor fun. Discover it all with great local accommodation like a bed and breakfast or a cozy vacation home.
Where to find the best food Magog?
Food in Magog: More Than Poutine and Maple Syrup
Québécois fare and a top choice wine list awaits at Plaisir Gourmand. Treat yourself to a gourmet menu with offerings from locally-sourced ingredients. Elsewhere, Microbrasserie La Memphré's inviting atmosphere appeals to beer connoisseurs, and Burger Pub in nearby Orford is a hit with the aprés-ski crowd.
Visit the Le Cep d'Argent and Chemin de la Rivière vineyards, located near the banks of Lake Magog. The former, run by sixth-generation champagne makers, offers splendid vistas that are worth the trip.
What are the best places to discover the arts and culture of Magog?
Art and Cabaret in Town
You'll be charmed by Magog's downtown core, filled with art galleries, indie boutiques, and cafés. MIANM (Musée International d'Art Naïf de Magog) is home to nearly 850 artworks by over 270 artists from 34 countries. It's Canada's only museum wholly devoted to naïve art, which are creations by artists with no professional training.
Once dusk falls, catch a spectacle at the cabaret-style Vieux Clocher de Magog concert hall. Housed in a former 19th-century church, the venue is one of Quebec's finest, hosting comedy and musical acts with a regional focus.
Where are the unique attractions Magog?
Magog's Beautiful Lakes and Mountains
Hop onboard the Grand Cru cruise boat for an excursion on Lake Memphremagog, the "Jewel of the Eastern Townships." Maybe you'll spot the lake's legendary monster, Memphré! Just 10km outside Magog is Mont-Orford ski resort, where alpine skiing, rock climbing, paddling, and hiking pursuits keep visitors thoroughly entertained.
The Marais de la Rivière aux Cerises is a birdwatcher's heaven, comprising woods, marsh, and spectacular forest trails. There are also ecological horticulture gardens, and you can experience the park's biodiversity with a kayaking tour.
We compare more than 40,000 providers, including: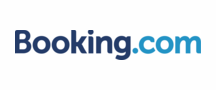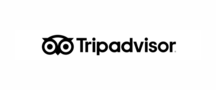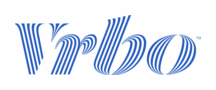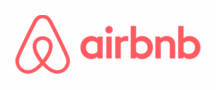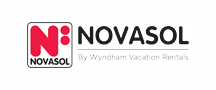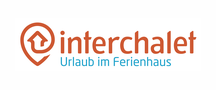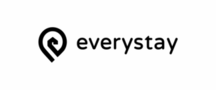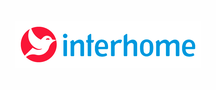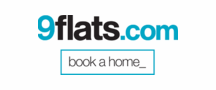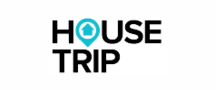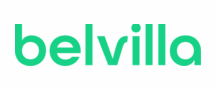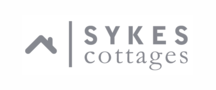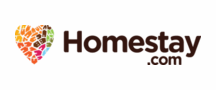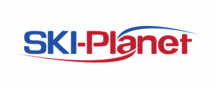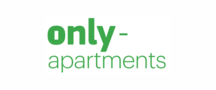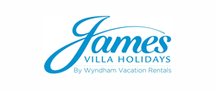 Vacation Destinations Near Magog
Explore More Vacation Ideas