Choose the perfect vacation rental
Save up to 70%
Best Vacation Home Deals in Mazatlan
Recommended Vacation Rentals in Mazatlan
Find your perfect vacation rental in Mazatlan: from $28 per night
Vacation rentals with Wi-Fi
Apartments and vacation rentals with a kitchen
Apartments with a balcony or patio
Popular Rental Amenities in Mazatlan
You will have a large selection of vacation rentals to compare and choose from if you are looking for an accommodation including a pool in Mazatlan. Hotel rooms with pools in Mazatlan are a fantastic choice for groups of 4 and cost, on average, $292 per night. If you would also like to be close to the water, nearly all of the rentals offering a pool are located within 2 kilometres of the waterfront.
7-Day Weather Forecast in Mazatlan
A perfect Pacific holiday at a Mazatlan vacation home
A popular retirement destination among Canadians, Americans, and Europeans, Mazatlan is a city of superlatives. Stay at Mazatlan vacation rentals and gear up for history, swashbuckling Latin festivals, and heaps of waterside activities.
What are the best places to discover the arts and culture of Mazatlan?
Latin American culture and the Americas' highest lighthouse
Start at the Archaeological Museum of Mazatlan, home to artifacts from the Tahue, Pacaxee, and Totorame. Mazatlan's pulse is best felt at the nostalgic promenade, the Malecon. Experience golden sunsets at the beach bars, and stroll the Centro Historico, whose centuries-old grandeur is reflected in its plazas and cafés.
Hard to miss is Mazatlan's 19th-century Cathedral of the Immaculate Conception and its resplendent interior of stained glass, gold statues, and chandeliers. For sweeping city views, hike to Mazatlan's lighthouse, El Faro – it's the highest natural lighthouse in the Americas. In fact, locals once mistook its beacon as a star!
What are the best activities for families in Mazatlan?
Marine distractions for the kids
A top attraction is Mazatlan's aquarium, Acuario Mazatlan, rated the finest in Latin America. Let the kids chill out with sea lions and sharks, and get kissed by a seal. The dolphin and whale-sighting expeditions are also recommended.
Or take a day trip to the Estero del Yugo nature preserve, home to over 200 aquatic and terrestrial bird species. Back in Mazatlan, let the young ones ride the EzyRoller curve bikes on the boardwalk, one of the longest in Latin America at about 8km.
What are the best events and festivals in Mazatlan?
Carnival and Day of the Dead
Mazatlan's hottest annual event since 1898 has been Carnival. Expect night-long parties, parades, delicious food, and fireworks along the waterfront.
Another mention-worthy celebration is the Day of the Dead in November, when over 20,000 people – including brass bands, stilt walkers, fire dancers, and "skeletons" – take to the streets. Christmas festivities are also special, with twinkling lights, nativity scenes, and carolers making an appearance.
Frequently Asked Questions
What is the typical price of a vacation home in Mazatlan?
The nightly price for accommodation in Mazatlan starts at $28.
What is the typical availability of Hotel rooms in Mazatlan?
We found 2831 vacation homes in Mazatlan available for your next trip.
What are the most popular vacation home amenities in Mazatlan?
Many travellers are searching for internet, TVs, and pools when booking a vacation home in Mazatlan.
How many Hotel rooms and Apartment rentals can I find in Mazatlan?
Mazatlan has 2831 Hotel rooms and Apartment rentals available to book.
Are there pet-friendly vacation rentals in Mazatlan?
Yes, there are 61 pet-friendly vacation rentals in Mazatlan, with an average nightly price of $273.
What's the best month to visit Mazatlan?
The warmest time of year in Mazatlan is July and June, with the nightly price of a vacation home starting at $28.
We list offers from thousands of providers, including: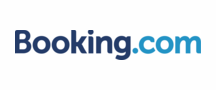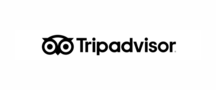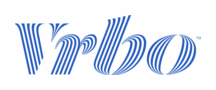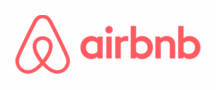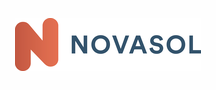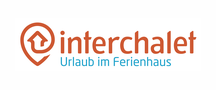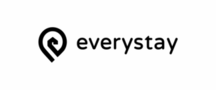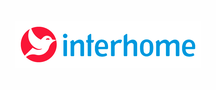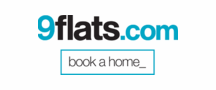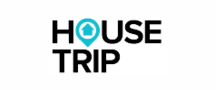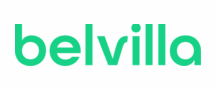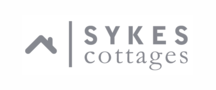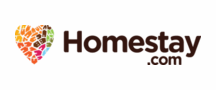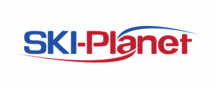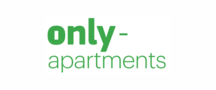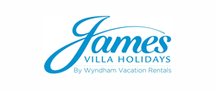 Vacation Destinations Near Mazatlan
Explore More Vacation Ideas