After Reviewing Thousands of Travel Bloggers, Here Are the 35 Most Travelled!
At HomeToGo, we are inspired by travel bloggers. Often giving up their regular nine to fives in favor of extraordinary adventure, many of these world travelers make a living out of helping others discover new destinations around the globe.
With an estimated 1.2 million travel blogs online, we came across thousands of inspirational bloggers during our search. From those, we selected the 35 most traveled, who provided us with their full itineraries for 2017. Using this information, we were able to calculate their mileage for the year (many traveled more than a pop star on tour!) and to produce the Most Travelled Bloggers of 2017.
What did we find out about these world-wide-wanderers? Take a look: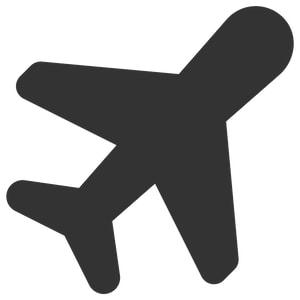 2,183,834
Total miles logged by 2017's 35 Most-Traveled Bloggers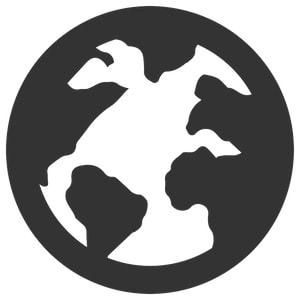 88
Total trips around the world made by the bloggers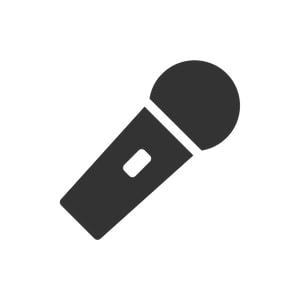 12
Number of bloggers who traveled more than Ed Sheeran did on his world tour this year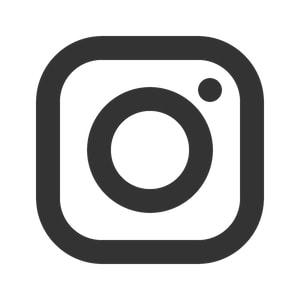 3,869,900
Total number of Instagram followers the bloggers have