Choose the perfect vacation rental
Apartments and vacation rentals with a kitchen
Popular Rental Amenities Miramichi
If you want to bring your pet, you can easily find a pet-friendly accommodation Miramichi. Most pet-friendly rentals in Miramichi are hotel rooms. Furthermore, they cost, on average, $119. It is also possible to find pet-friendly accommodations that are near the city centre. In Miramichi, Nearly half of the properties accommodations less than 2 kilometres away from the city centre.
Culture, Seafood, and Nature With a Holiday Rental in Miramichi
Miramichi, the largest city in New Brunswick, lies by the eponymous river. The city provides an ideal starting point for sailing and fishing trips in the surrounding nature. In Miramichi, there are cultural venues as well as gorgeous nature spots to choose from. Visit Beaubears Island and Metepenagiag Heritage Park and Museum, or enjoy long walks along the Miramichi River. After a day outdoors, explore the city's restaurants and taste top quality fresh Atlantic seafood, such as salmon, oysters, and lobsters. You will be happy to return to a cozy gable-roofed cottage, typical accommodation in the area, for a good night's sleep.
Where to find the best food Miramichi?
The Best Local Produce in Miramichi
In addition to sampling some of the world's best salmon in Miramichi, you can also catch this great fish yourself and learn all about its life and habits. The Miramichi Salmon Conservation Centre, dating back to 1873, is one of Canada's oldest salmon hatcheries. The centre organizes tours detailing the history of salmon fishing in Miramichi.
Now that you're informed, try your own hand at fishing by one of the public salmon pools on the river. If you get lucky, grill your fresh fish back in your holiday lodging.
If you want a change from salmon, visit Newcastle Farmer's Market on Fridays to get the best New Brunswick maple syrup, or head out to Ritchie Wharf, a waterfront park with many restaurants catering to all tastes.
What are the best places to discover the arts and culture of Miramichi?
Culture and Nature in Miramichi
Miramichi is known for its multicultural vibe. Learn about the city's rich history by visiting a range of historical sites, which represent the main ethnic communities. For example, visit the Metepenagiag Heritage Park, a museum and community centre showcasing the history of the Mi'kmaq First Nations people who once inhabited the area.
Then there's Beaubears Island, a significant site in Canadian history. This former quarantine site for new Irish immigrants now stands as a memorial site. Nearby, take a break in French Fort Cove Nature Park, which has beautiful walking trails, children's playgrounds, and canoes for rent.
In the city centre, visit St. Michael's Basilica with its early 20th century Gothic Revival style. From this prime hilltop location, you can enjoy the views over the city and Miramichi River.
What are the best events and festivals Miramichi?
Fun With Miramichi Festivals
Every July, Miramichi celebrates its recent history at the Miramichi Irish Festival. The arrival of Irish immigrants to 19th century Miramichi made a strong cultural imprint on the area. Attend the festival's colourful parades and amazing folk music performances, while indulging in traditional Irish food accompanied by top-notch Irish beer.
In August, listen to more folk music at the Miramichi Folksong Festival. The event celebrates Miramichi's folk traditions, particularly Irish and Scottish folklore, while also making room for more modern and experimental artists.
We compare more than 1,300 providers, including: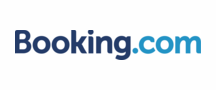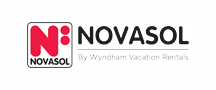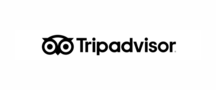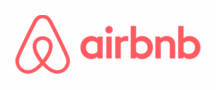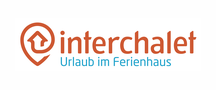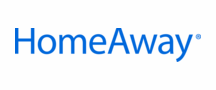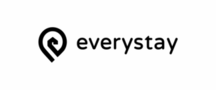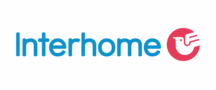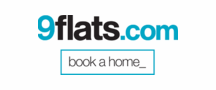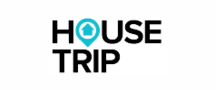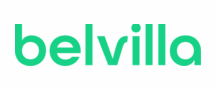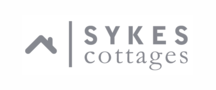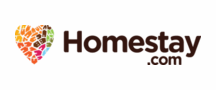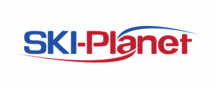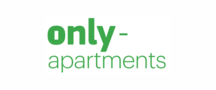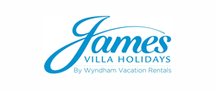 Vacation Destinations Near Miramichi