Choose the perfect vacation rental
Best Vacation Home Deals Moncton
Compare the 549 vacation homes available in Moncton and find a welcoming home for your getaway. HomeToGo directly compares all of these offers so you can save up to 10%!
Recommended Vacation Rentals Moncton
Find your perfect vacation rental Moncton: from $83 per night
Vacation rentals and apartments with air conditioning
Vacation rentals with Wi-Fi
Apartments and vacation rentals with a kitchen
Popular Rental Amenities Moncton
Nearly half of the properties provide a pool, which makes Moncton an excellent destination for people looking to spend vacation poolside. Hotel rooms with pools Moncton are a good choice for groups of 3 and usually cost around $182 a night. a few of Moncton's vacation rentals with pools are within two kilometres of water, spend your days lounging by the pool or the waterfront.
Enjoy a Fantastic Time in a Moncton Vacation Home
Moncton is located in south eastern New Brunswick, Canada. Cottage rentals in Moncton are typically cozy family homes with everything you will need for a great vacation. The properties are all within walking distance of local amenities and attractions. Treat your family to a stay in a river side cottage with amazing views.
What are the best places to discover the arts and culture of Moncton?
Experience the Regions History and Culture
Apple Art Gallery contains an eclectic mix of artwork from local artists. There's an ever-changing exhibition of paintings and crafts throughout the year and visitors have the opportunity to buy the work; this could make a great souvenir.
Lutz Mountain Heritage Museum is also a great place to visit if you are interested in the local history of the area. The museum is very informative and presents details of what life was like for some of the early settlers.
What are the best activities for families Moncton?
Explore Moncton with your Kids
Kids will love Magnetic Hill Zoo where they can view a variety of animals from around the world. The highlights include primates, tigers, and otters. There are informative talks throughout the day as well as a giant play structure and bird feeding.
Alternatively, head to Butterfly World and the boardwalk where visitors can walk through the butterfly garden and marvel at these beautiful insects. There are lots of other activities for kids including go-karts, bumper boats, mini golf, and a batting cage.
Where are the unique attractions Moncton?
Get Outside and Explore the Natural Environment
Irishtown Nature Park has some great walking and cycling trails. The park is set in an amazing location with stunning views over the lake and forests. Look out for bird and wildlife in the park. Another great place to visit is the Millennium Ecological Park, a green oasis in the heart of the city with about 600 types of indigenous trees and shrubs. Guests can also use the footpaths and gazebo; visit the brook, lake and view six land art works.
We list offers from thousands of providers, including: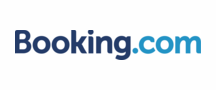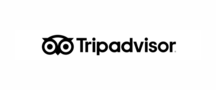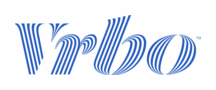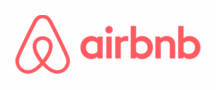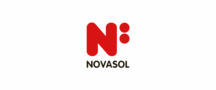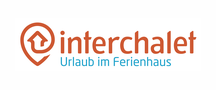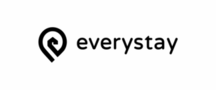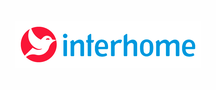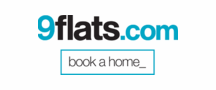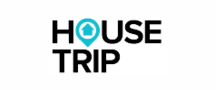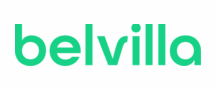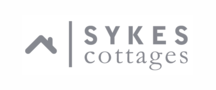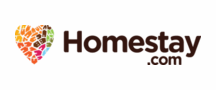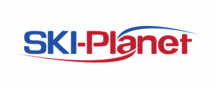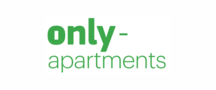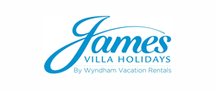 Vacation Destinations Near Moncton
Explore More Vacation Ideas