Choose the perfect vacation rental
Vacation rentals in scenic Montcalm County, Michigan
Montcalm County boasts a number of cozy vacation rentals that make the perfect springboard to enjoy the great outdoors.
Save up to 42%
Best Vacation Home Deals Montcalm County
70 fantastic rentals from 14 providers can be compared in Montcalm County, with prices starting at $78 a night. HomeToGo instantaneously sorts all of these offers so you can save up to 42%!
Book Vacation Rentals with the Highest User Rating
Top-Rated Offers and Accommodations Montcalm County
Recommended Vacation Rentals Montcalm County
Find your perfect vacation rental Montcalm County: from $77 per night
Find Fantastic yet Inexpensive Rentals
Budget-friendly Rentals Montcalm County
Best vacation rentals with a balcony
Looking for a home with a balcony? Check out these vacation homes Montcalm County with their own private patios and balconies.
Vacation rentals with a fireplace
Get warm and cozy on cold winter nights Montcalm County by booking a vacation home with a fireplace.
Popular Rental Amenities Montcalm County
The Weather Montcalm County
The above is a climate diagram for Montcalm County. In July maximum temperatures go higher than 28°. February is the coolest month, with average minimal temperature reaching -7°. The month of July has nice weather with only 9 rainy days.
7-Day Weather Forecast Montcalm County
Where to find the best food Montcalm County?
Country cuisine and local produce
Montcalm County is primarily rural – but that's not a bad thing. Aside from enjoying the hospitality of small towns and communities, travelers can also sample the area's produce. From the comfort of your vacation home, you can experience what it's like to cook and eat produce straight from the source.
The Farm Country Cheese House in Lakeville, for instance, produces fresh, local cheese – everything from cheddar to havarti and jalapeno jack. The Amish community that runs the Cheese House makes their cheese the old way – and you can watch their production methods first-hand. Meanwhile, the orchards serve up fresh cider during their fall festivities.
If you want to eat like a local, bars and saloons such as the Maple Valley Inn in Trufant and the UpTown Bar in Crystal offer satisfying food, fresh pork rinds, and activities such as comedy nights and karaoke.
Where are the unique attractions Montcalm County?
Nature and quiet in Montcalm County
Cowden Lake is filled with activities in summer and fall. Anderson and Girls Gift Orchard allows visitors and families to visit and interact with a variety of animals – a great place for children. In the fall, Klacker Orchards holds harvest events, including pumpkin tosses and tractor rides.
What are the best events and festivals Montcalm County?
Small town parades & events
Montcalm County has a wide array of regular festivals for visitors, all of which are accessible from your vacation home. On the first weekend in June, Carson City's Frontier Days feature community picnics, parades, outdoor movies, and hot air balloons. The Artfest in Crystal Township happens on the second weekend in August.
Meanwhile, Stanton's Old Fashioned Days feature pageants, talent shows, car shows, live stage entertainment, and a Grand Parade with antique tractors. It could be that celebration of "small town America" you've always dreamed of.
Frequently Asked Questions
What is the typical price of a vacation home Montcalm County?
The starting price for Cottage or House rentals Montcalm County is $77 per night.
What is the typical availability of Cottage Montcalm County?
July has the highest availability of Cottage Montcalm County, so you can expect plenty of selection, even for last-minute bookings.
What are the most popular vacation home amenities Montcalm County?
When looking to book a vacation home Montcalm County, the most requested amenities include Internet, TV, and Pool.
How many Cottage and House rentals can I find Montcalm County?
Montcalm County has 70 Cottage and House rentals available to book.
Are there pet-friendly vacation rentals Montcalm County?
Yes, there are 11 pet-friendly vacation rentals Montcalm County, with an average nightly price of $176.
What's the best month to visit Montcalm County?
When booking accommodation Montcalm County, remember that the rainiest months are usually January and December, with July often being the sunniest.
We list offers from thousands of providers, including: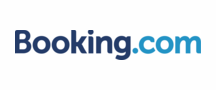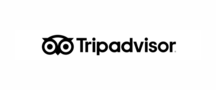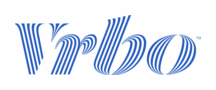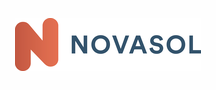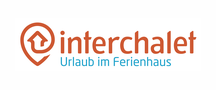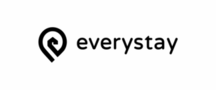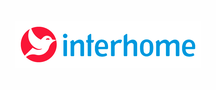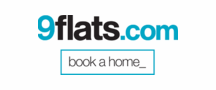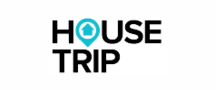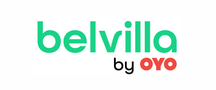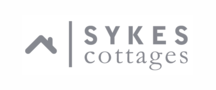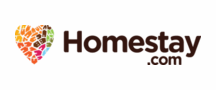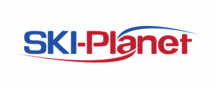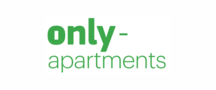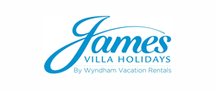 Explore More Vacation Ideas