Choose the perfect vacation rental
Recommended Vacation Rentals Morin-Heights
Find your perfect vacation rental Morin-Heights: from $123 per night
Vacation rentals with Wi-Fi
Vacation rentals and apartments with air conditioning
Best vacation rentals with a balcony
Popular Rental Amenities Morin-Heights
If you want to bring your pet, you can easily search and find a pet-friendly rental Morin-Heights. Hotel rooms are the most pet-friendly type of accommodation in Morin-Heights. Additionally, a night in a pet-friendly rental there costs, on average, $1,101. You can also find different rental options if you would prefer to rent near the city centre, as a few of the pet-friendly vacation rentals are less than 2 mile away from the centre of the city (0).
Discover the Laurentian Mountains with a Morin-Heights Vacation Home
Located approximately 80km northwest of Montreal, Morin-Heights is a charming town in Quebec's picturesque Laurentian Mountains. It's known for its range of outdoor activities, including winter skiing and summer canoeing and hiking. Whether you're seeking an romantic cabin or luxurious ski chalet, Morin-Heights boasts a number of quality vacation accommodations suitable for every budget.
What are the best places to discover the arts and culture of Morin-Heights?
Ski Museums and Live Performances
Learn about the history of skiing at the Laurentian Ski Museum, located in Saint-Sauveur just east of Morin-Heights. Through displays, photos, and artifacts, the museum's permanent exhibitions cover topics such as the origins of skiing, its history in the local area, and its evolution into a major sport. Arts Morin-Heights holds regular exhibitions at the Chalet Bellevue Community Centre. This local artists' collective works in art media including painting, pottery, and photography.
Situated northeast of Morin-Heights, Place Des Citoyens in Sainte-Adele is a vibrant cultural centre that hosts an outstanding range of activities year-round. These include art exhibitions, live theater, musical performances, and workshops. Theatre du Marais, located in Val-Morin, is another popular live performance venue. A variety of stage and musical performances are held in this contemporary space that provides an intimate ambiance.
What are the best activities for families Morin-Heights?
Snow Sports and Theme Parks
Morin-Heights is a great destination for a family holiday, with a great choice of local outdoor sports and activities. During winter, older kids will enjoy the downhill skiing, snowboarding, and fat biking available at the nearby Sommet Morin-Heights ski area. Situated on the banks of the Simon River, Lummis Park is the perfect spot for a family picnic. In addition to its beautiful scenery, the park also has a small adventure playground suitable for younger children.
For some fun up in the trees, visit Acro-Nature at Sommet Morin-Heights. Kids of all ages will enjoy this mix of ropes courses and zip lines amidst the local forest. Further afield, the delightful Au Pays Des Merveilles theme park is located in nearby Sainte-Adele. Attractions include carnival rides, costumed storybook characters, a wading pool, and petting zoo.
Where are the unique attractions Morin-Heights?
Ski Trails and Boat Cruises
One of the Laurentians' best-known outdoor attractions, the Aerobic Corridor extends for 58km from Morin-Heights to Amherst, along a former railway line. Attracted by the area's natural beauty and local history, hikers and cyclists flock to this trail during the warmer months, while the winter snow draws cross-country skiers and fatbiking enthusiasts. Morin-Heights also boasts several other trails including the Lovers Leap Trail, Morin-Heights Backcountry Loop, and Basler Park Loop.
From the end of May until late August, visitors to Morin-Heights can enjoy a scenic boat tour on Lac des Sables, located by the town of Sainte-Agathe-des-Monts. The 50-minute interpretive tours depart from Sainte-Agathe's municipal docks, providing sightseers with breathtaking views of the lake and local historic sites. There's also special sunset and fall colours tours available.
We compare more than 1,300 providers, including: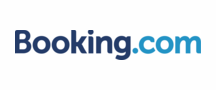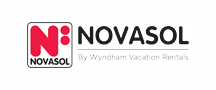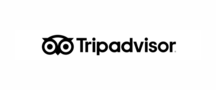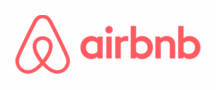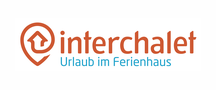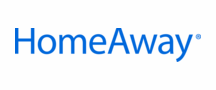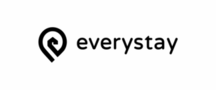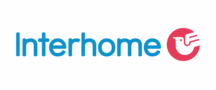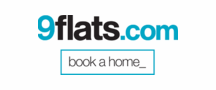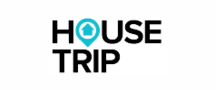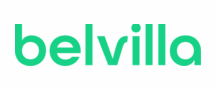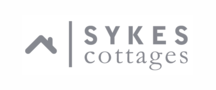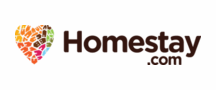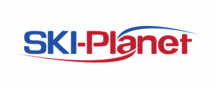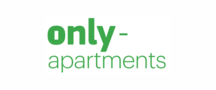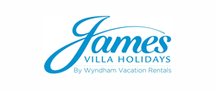 Vacation Destinations Near Morin-Heights