Choose the perfect vacation rental
Save up to 35%
Best Vacation Home Deals Mount Desert
Explore the 110 rentals listed in Mount Desert and discover a welcoming one for your vacation. With HomeToGo, you can instantaneously compare the prices of each listed rental to discover the best deal and save up to 35%.
Recommended Vacation Rentals Mount Desert
Find your perfect vacation rental Mount Desert: from $191 per night
Vacation Houses with Pools
Dog-Friendly Vacation Rentals
Best vacation rentals with a balcony
Popular Rental Amenities Mount Desert
Travellers who are specifically searching for a pet-friendly accommodation will find Mount Desert convenient since many vacation rentals are pet-friendly in this destination. If this is a top requirement for you, check the hotel rooms Mount Desert. It is the most pet-friendly type of accommodation there. You can also find different rental options if you want to stay near the city centre, as a few of the pet-friendly properties are less than 2 mile away from the centre of the city (0).
We list offers from thousands of providers, including: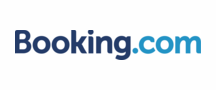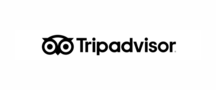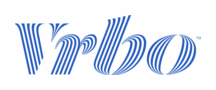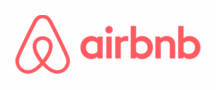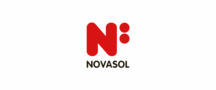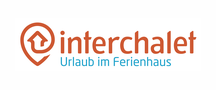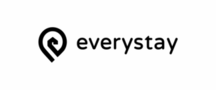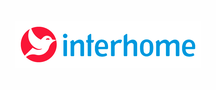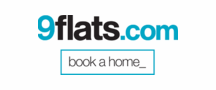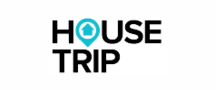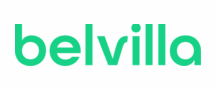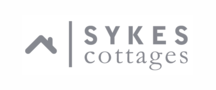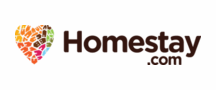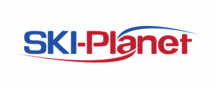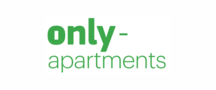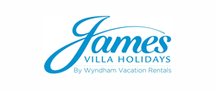 Vacation Destinations Near Mount Desert
What are the top neighbourhoods Mount Desert?
Explore More Vacation Ideas