Choose the perfect vacation rental
Save up to 52%
Best Vacation Home Deals New Shoreham
Search and compare the 405 vacation homes available in New Shoreham and discover a great spot for a relaxing vacation. By directly analyzing these properties, HomeToGo highlights the lowest prices and the highest rated properties in New Shoreham.
Book Vacation Rentals with the Highest User Rating
Top-Rated Offers and Accommodations New Shoreham
Recommended Vacation Rentals New Shoreham
Find your perfect vacation rental New Shoreham: from $215 per night
Find Fantastic yet Inexpensive Rentals
Budget-friendly Rentals New Shoreham
Vacation Houses with Pools
Make a splash on your next vacation! Over 11% of New Shoreham vacation rentals have a swimming pool.
Dog-Friendly Vacation Rentals
Bring Fido on your next trip and book a stay in one of these pet-friendly rentals New Shoreham!
Best vacation rentals with a balcony
Looking for a home with a balcony? Check out these vacation homes New Shoreham with their own private patios and balconies.
Popular Rental Amenities New Shoreham
Using our filters will help you find the perfect vacation rental in New Shoreham. Most of the properties in New Shoreham include "TV" or "Internet," which makes it a wonderful vacation destination if you want to tune out with some TV time or you can't imagine a vacation without internet. Plan your vacation in advance if you want a rental with a jacuzzi or you need a crib for your baby. There are just 2 listed accommodations with "Jacuzzi" and 23 rentals providing "Crib."
7-Day Weather Forecast New Shoreham
Frequently Asked Questions
What is the typical price of a vacation home New Shoreham?
The starting price for House rentals or Bed & Breakfast rentals New Shoreham is $215 per night.
What is the typical availability of House rentals New Shoreham?
We found 405 vacation homes New Shoreham available for your next trip.
What are the most popular vacation home amenities New Shoreham?
The most popular amenities for rentals New Shoreham include vacation homes with TV, Internet, or Yard.
How many House rentals and Bed & Breakfast rentals can I find New Shoreham?
New Shoreham has 405 House rentals and Bed & Breakfast rentals available to book.
Are there pet-friendly vacation rentals New Shoreham?
Finding a vacation rental New Shoreham that allows dogs is definitely possible, with 30 pet-friendly homes on offfer.
What's the best month to visit New Shoreham?
When booking accommodation New Shoreham, remember that the rainiest months are usually May and September, with October often being the sunniest.
We list offers from thousands of providers, including: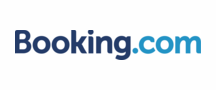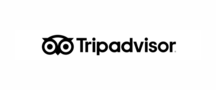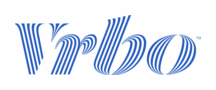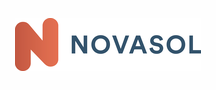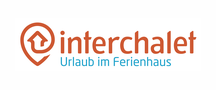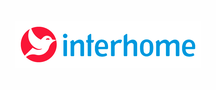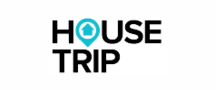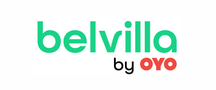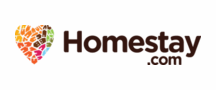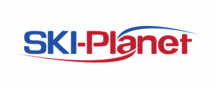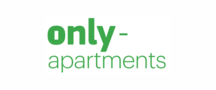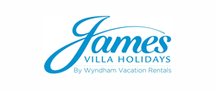 Vacation Destinations Near New Shoreham
Explore More Vacation Ideas