Choose the perfect vacation rental
Save up to 23%
Best Vacation Home Deals Newmarket
Compare and find a rental that matches your criteria among the 77 fantastic options from several vacation rental websites in Newmarket. Every one of the accommodations from our partner websites are instantaneously compared by the search engine , allowing you to save up to 23%.
Recommended Vacation Rentals Newmarket
Find your perfect vacation rental Newmarket: from $62 per night
Vacation rentals with Wi-Fi
Vacation homes and cottages with a garden
Apartments and vacation rentals with a kitchen
Popular Rental Amenities Newmarket
One-third of the rentals provide a pool, which makes Newmarket a great destination for vacationers looking to spend vacation poolside. In addition, more hotel rooms include a pool than hotel rooms. Usually, hotel rooms with pools in Newmarket can welcome 3 guests and have an average cost of $159 per night. In Newmarket, a few of the properties offering a pool are located close to the water.
What is the typical price of a vacation home Newmarket?
The nightly price for accommodation Newmarket starts at $62.
What is the typical availability of Hotel rooms Newmarket?
We found 77 vacation homes Newmarket available for your next trip.
What are the most popular vacation home amenities Newmarket?
When looking to book a vacation home Newmarket, the most requested amenities include offer.property.internet, offer.property.tv, and offer.property.pool.
How many Hotel rooms and House rentals can I find Newmarket?
Newmarket has 77 Hotel rooms and House rentals available to book.
Are there pet-friendly vacation rentals Newmarket?
Yes, there are 5 pet-friendly vacation rentals Newmarket, with an average nightly price of $132.
We list offers from thousands of providers, including: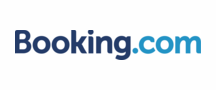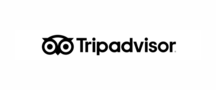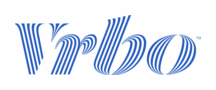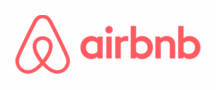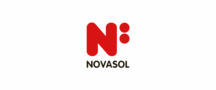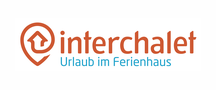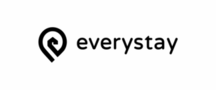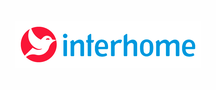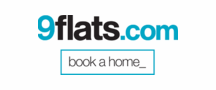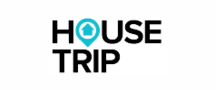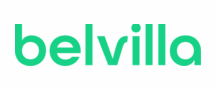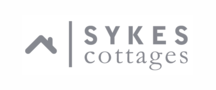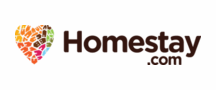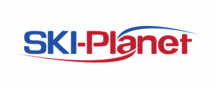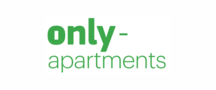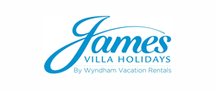 Vacation Destinations Near Newmarket
Explore More Vacation Ideas