152 amazing vacation rentals from 17 vacation rental websites, such as Booking.com or TripAdvisor, are available in Newmarket. HomeToGo, a vacation rental search engine, directly compares all of these rentals to help you save up to 10%!
Recommended Vacation Rentals Newmarket
Find your perfect vacation rental Newmarket: from $29 per night
Vacation rentals with a fireplace
Dog-Friendly Vacation Rentals
Apartments with a balcony or patio
Popular Rental Amenities Newmarket
Filters are available to help you tailor your search and find the ideal vacation rental in Newmarket. You can easily find a rental matching your needs in Newmarket if you can't imagine a vacation without internet or you never miss an episode of your favourite show, as most accommodations include "offer.property.internet" and "offer.property.tv." It is also possible to look for a vacation rental Newmarket if you want a rental with a balcony or a patio as 7 of the listed properties there include "offer.property.terrace."
We compare more than 600 providers, including: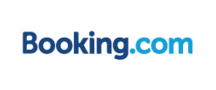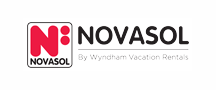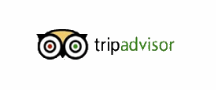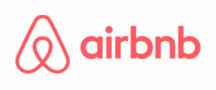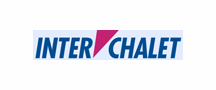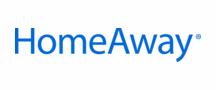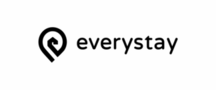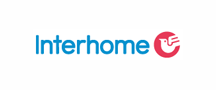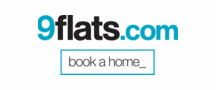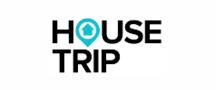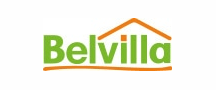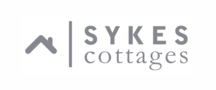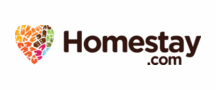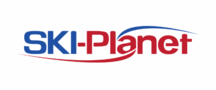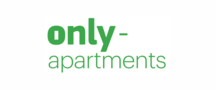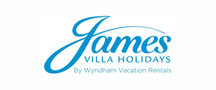 Vacation Destinations Near Newmarket